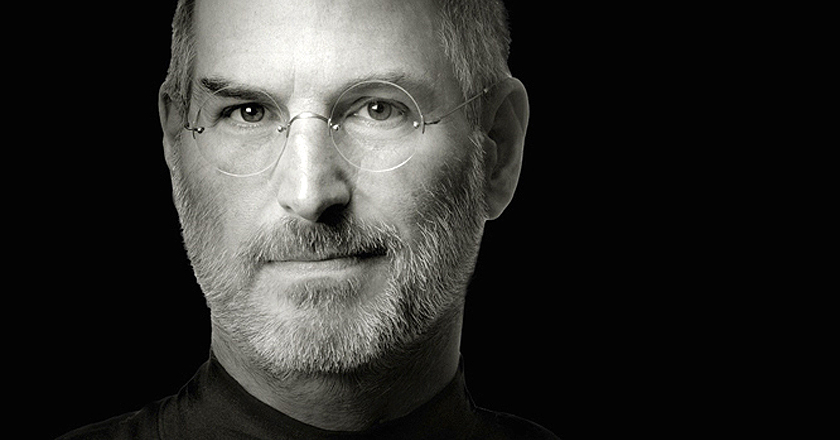 Premiered on Saturday at South by Southwest, Austin, documentary on the mastermind behind Apple, 'Steve Jobs: Man in the Machine', opened to mixed reviews.
The documentary is different from a usual chronological order of the person's life. The documentarian, Alex Gibney, does more than review the genius's life. He goes on to interview the people in his life and portraying the actual picture of who Steve Jobs really was; his light and dark side both.
The highlight of the documentary is the account of Job's longtime on and off girlfriend, Chrisann Brennan and mother of his daughter, Lisa.
The documentary further depicts all of Steve Job's dark moments, the way he used his power, the way he orchestrated scandals for his benefits and the way he drove his workers to the point of them losing their family.
Reports suggest that all that the documentary presented was true. Steve Jobs could be charming while being assertive when he wanted and he could adopt a completely different stance otherwise.
However, the portrayal of the legend did not seem to sit well with current Apple executive, Eddy Cue. While it is unclear if Cue has actually seen the documentary or read reviews only, his disapproval is clear.
Very disappointed in SJ:Man in the Machine. An inaccurate and mean-spirited view of my friend. It's not a reflection of the Steve I knew.

— Eddy Cue (@cue) March 16, 2015
The documentary on Steve Jobs is just one biography of the tech maestro.
An Ashton Kutcher biopic was released two years ago that failed miserably, while a book by journalists Rick Tetzeli and Brent Schlender and another biopic, Steve Jobs, will be released this year.
The previews for the movie are unavailable but Eddy Cue has given his approval for the book.
Best portrayal is about to be released – Becoming Steve Jobs (book). Well done and first to get it right.

— Eddy Cue (@cue) March 16, 2015