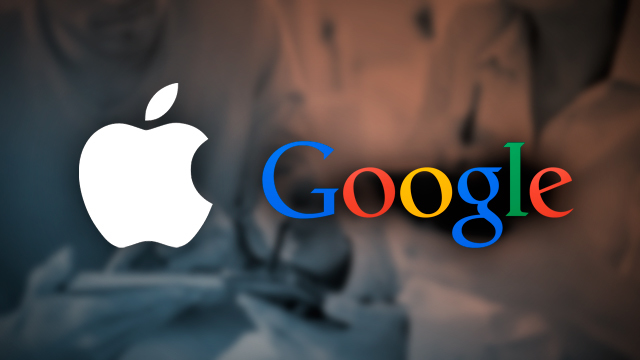 The report on Interbrand's 16th Annual Best Global Brands is now out and guess who topped the list this time around? For the third consecutive year, the tech tycoons Apple ranked 1st and Google ranked 2nd amongst top 100 most valuable brands.
The first position went to Apple  which increased it brand value by a whopping 43% to USD 170.276 billion. The runner-up Google reaped a growth  in brand value by 12% to achieve $120.314 billion.
Read more: Google Inc. is now Alphabet Inc.
The third sport was seized by beverage giant Coca-Cola which revealed a decrease in value by 4% to record. Following on number 4  is Microsoft, ahead of IBM on 5th, Samsung on 7th and Amazon on 10th. It has been a shocker for Microsoft to lead in the list and be in top ten for the first time.
Meanwhile, Facebook has been reported to be top gainer with a 54% growth and ranked on 23rd.
Clearly, the global technology houses dominated the list of Interbrand's 16th Annual Best Global Brands and accounted for 33.6% of all brands in the list.
Check the complete list of global brands here.