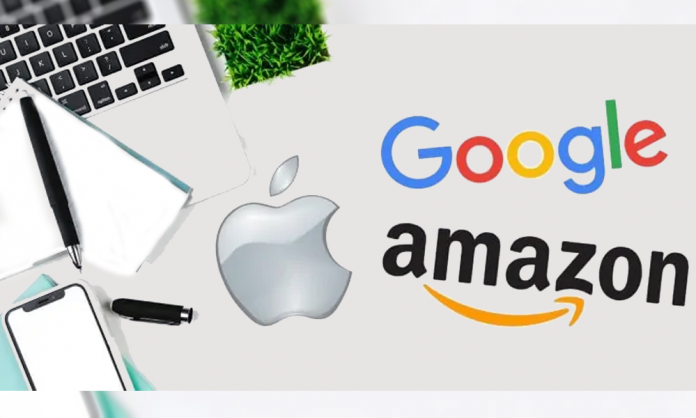 Technology giants Amazon, Apple and Google have put aside their rivalries to form a partnership.
The tech-trio have come together over the 'smart home' revolution and we're super excited to see the newest tech.
The idea is to improve compatibility between devices like thermostats, speakers and security cameras.
The firms, along with the Zigbee Alliance, have created Project Connected Home over IP, which they say will help make smart home products more compatible with a wider range of operating systems and speakers – making them easier for consumers to set-up.
Making Smart Homes Simpler
The aim of the companies is to make smart homes simpler, both for manufacturers and for customers, using Internet Protocol and defining a standard set of IP-based networking technologies for such devices. For the customer, the aim is to be secure and reliable with seamless compatibility.
Though Amazon, Google, and Apple are typically bitter rivals in the field of smart home products, especially when it comes to smart speakers, other tech giants have found areas of mutual interest over the last year.
More Companies are on Board
Mor4eover, Zigbee Alliance board member companies such as IKEA, Legrand, NXP Semiconductors, Resideo, Samsung SmartThings, Schneider Electric, Signify (formerly Philips Lighting), Silicon Labs, Somfy, and Wulian are also on board to join the working group and contribute to the project.
One arena includes the interoperability of voice assistants. An initiative launched by Amazon earlier this year aims to make popular voice assistants interchangeable on devices, meaning one could use Apple's Siri on an Amazon Echo or talk to Google Assistant on Apple's Homepod.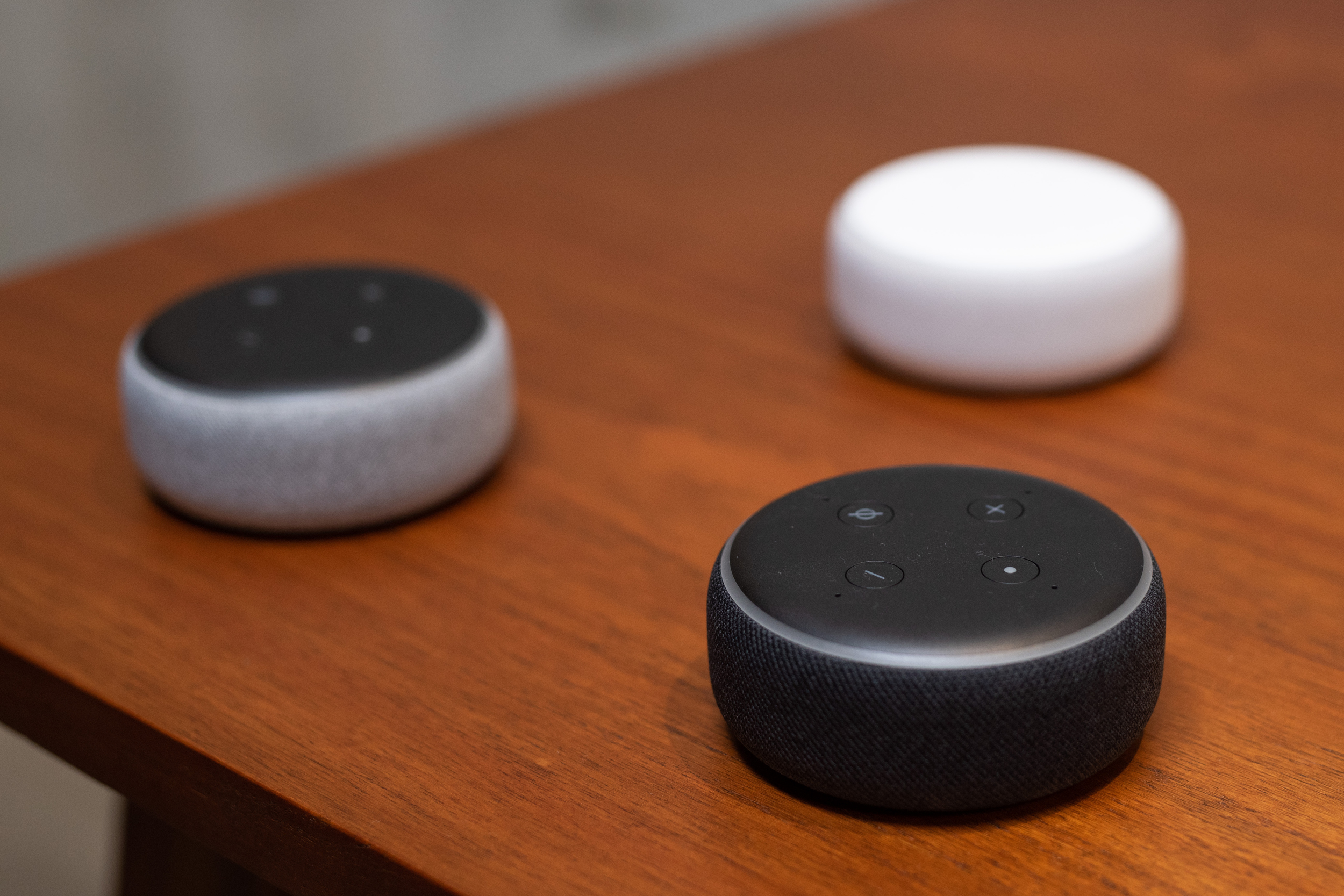 Already, 30 partners have signed onto the initiative including Microsoft, Spotify, Intel, Qualcomm, Sonos, and Sony!
Furthermore, Amazon had launched a similar initiative earlier this year that allows users to access Alexa, Microsoft Corp's Cortana and multiple other voice-controlled virtual assistant services from a single device.
Let us know if you have anything more to add to this story.
Stay tuned to Brandsynario for more news and updates.