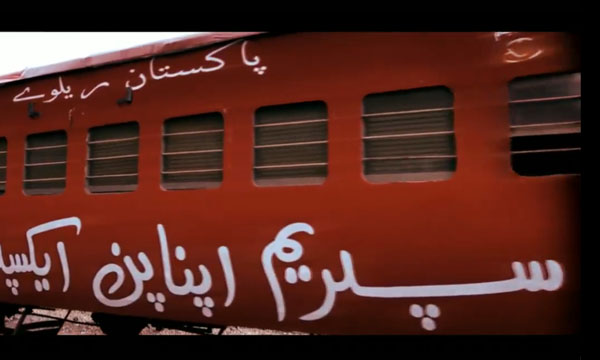 Eid is a time for celebration – a time to rejoice and spend with your loved ones, without which this celebration would be incomplete if there was no one to share it with. Every year, thousands of people look forward to Eid holidays, so that they can spend this special time with their family.
Many of those who live away from loved ones, wait for Eid as it is the only time in the year when they can go home. The entire year is spent working hard and this break is the reward. However as the days of Eid come closer, the rush to head home increases and many people are unable to find a mode of transport leading to frustration, extreme anguish and disappointment.
In this short film Apnapan Express, Supreme has brought to light this exact issue. The film captures the emotional turmoil and depicts the problems faced by the common man, who struggles hard the whole year and then is unable to go home when it means the most.
The short film revolves around the story of three individuals at the train station, who are unable to secure a ticket home. Standing in utter despair, all three have their own reasons to go home for Eid but are not able to get a seat on the train.
Supreme, understanding that Eid can truly be celebrated with loved ones, gives them some hope. With a surprise already planned, Supreme's representative sends the three travelers to a different ticket booth, which hands them tickets to a very special bogey arranged just for them. The tickets are free of cost.
Eid is meant to be celebrated in the company of family and friends. Supreme's short film 'Apnapan Express' makes that gift of joy possible.
Check out the video below