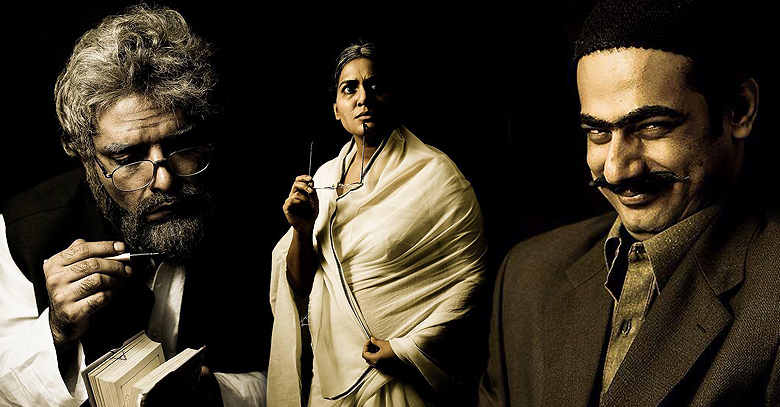 Anwar Maqsood's Half plate – another classic PTV teleplay is all set to be transformed into a theatrical play to be performed at the Arts Council Karachi from 5th December.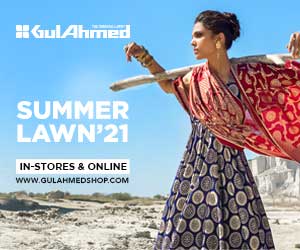 Half Plate featured some of the legends of Pakistan's television industry namely Moin Akhter, Latif Kapadia, Khalida Riasat and Jamshed Ansari.
The theatrical remake of Half Plate is being produced by none other than KopyKats Production – a prominent name behind the revival of theatre in Pakstan. With Half Plate Kopykats Production is following up their ever-so-famous theatre Sawa 14 August directed by Dawar Mehmood.
Half Plate will include the stars that made Sawa 14 August a steady success that it became all across the country. The character of Moin Akhter is going to be played by Yasir Hussain. 'Jinnah' of Sawa 14 August will play the infamous 'Maalik Makaan Zahid Ahmed and the role of Khalida Riyasat is going to be played by Islamabad based actor Maium Saleem.
KopyKats Production has carried out remarkable theatrical ventures which include; Accidental Death of an Anarchist, Flight 420, We All Fall Down, May I Kill You?, Act 144, An Idiot's Legacy, Pawney 14 August and Sawa 14 August.
KopyKats Productions commenced its operations from Islamabad during the golden period of amateur theatre by Dawar Mehmood. The young dynamic actor, director and producer set up KopyKats Productions as the first-of-its-kind original Urdu theatre company and reached instant fame with his first play 'COME AGAIN'
Half Plate is yet to release an official 'premiere date' yet speculative reports all point to December 5th and Arts Council as the possible Date and Venue respectively for the theatre play to make its debut in Karachi.