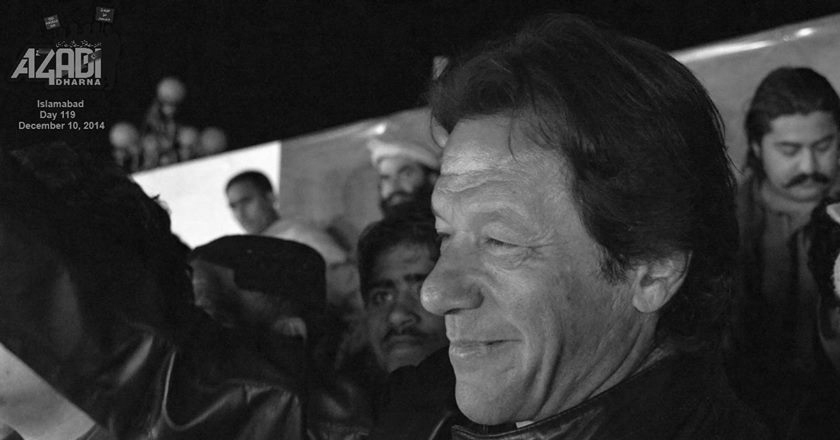 PEMRA Content Regulations 2013 states that, "No advertisement can be slanderous (spoken defamation), 'distort persons and national leaders,' 'fan hatred,' 'militate against dignity of persons,' and be 'offensive.'
But defying all boundaries of ethical advertising and legal PEMRA regulations, the Government of Pakistan has launched an aggressive TV campaign slandering PTI Chairman Imran Khan.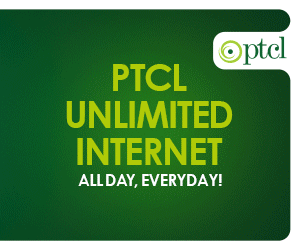 Featuring dramatic background scores and visuals, the 1 minute 15 second ad shows cropped clippings of Imran Khan's statement to call civil disobedience and shutdown in Pakistan. 
Before we go any further, watch the ad that's running on every TV channel during peak hours:
Not only is the content of the ad against rules set by PEMRA but the duration and frequency of the ad is also against the set guidelines. 
Under PEMRA's guidelines, no TV channel is allowed to run more than 12 minutes ad in an accumulative one hour broadcast but the featured ad intractably defies the time limit, reports Dawn.
The campaign which is aggressively running on all major leading channels raises the major question about its funding. It opens many unanswered questions – Is the money for these ad paid from people's taxes? Was a specified budget approved for a mass advertising campaign against one person? 
Also, are the media channels ethically correct in defying the set rules to earn some quick  money in lieu of the political instability surrounding Pakistan?
What's your opinion? Tell us in the comments section below.