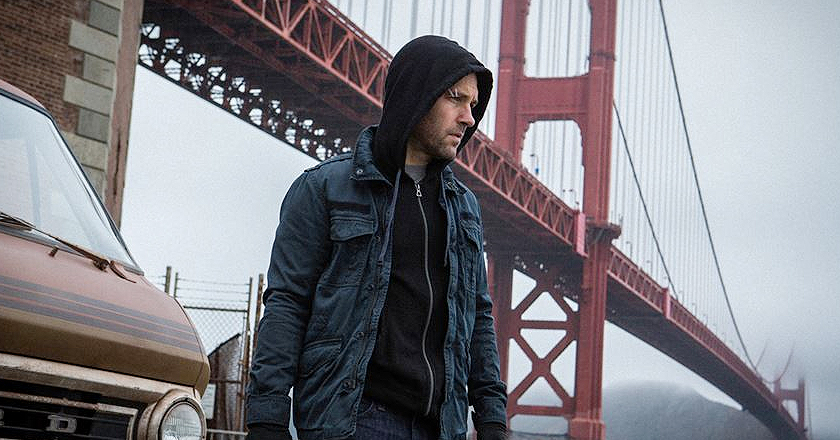 UPDATE: The latest trailer for Ant-Man is out now! Watch the video below:
---
This summer, the world is ready to welcome another Marvel Studios Adaptation of the comic-book Superhero, Ant-Man played by Paul Rudd.
The trailer for the movie has been released where Rudd is playing Scott Lang, a reformed thief alongside a scientist, Hank Pym, played by Micheal Douglas.
Ant-Man is a superhero created in 1960s by Stan Lee, who shrinks to a size smaller than an Ant, and simultaneously amplifies in his strength to a super-human level, by wearing his specially-designed suit.
In some ways, the trailer is reminiscent of Toby Mcguire's Spiderman films, with the inspirational commentary by Micheal Douglas and it's thrilling because of the unique capability of this protagonist.
In the movie, the duo will collectively rescue the world from a heist by Yellowjacket which is a wasp-like villain played by the good-looking Cory Stoll of House of Cards fame.
Other actors in the movie include Hayley Atwell and Evangeline Lily. The movie is a directorial venture of Peyton Reed, and has been scripted by Adam Mckay.
According to the telegraph, "It's a film about a shrinking man who rides ants, made by comedians."  Thus, there is great speculation of the extent of humor injected in this 12th superhero-venture of the Marvel franchise. The movie will release on July 17th this summer.
Take a look at the trailer here: