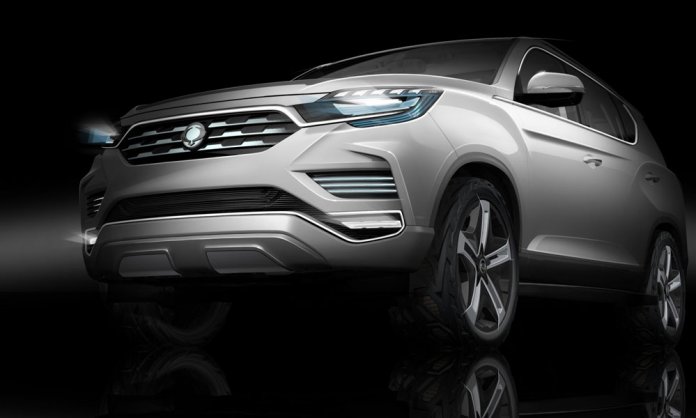 The senior management of SsangYong Motor Company (SYMC), a premier SUV manufacturer visited Pakistan to finalize plans with the top management of Daehan Dewan Motor Company (DDMC).
The meeting was held in the interest of introducing SsangYong's premier sports utility vehicles (SUVs) early next year.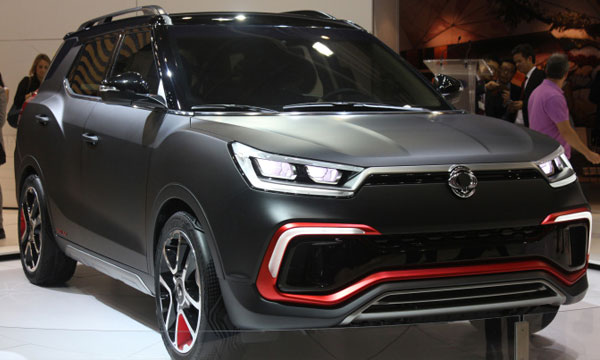 SYMC is the fourth largest South Korean based premier automobile manufacturer. It composes of SUVs and 4×4 double cabin pickups comprising Rexton, Korando, Rexton Sports, Tivoli, and XLV. Not to forget that the company is considered an emerging contender in this segment.
DDMC plans to introduce the Tivoli and XLV SUVs that will be assembled at its Sujawal plant. DDMC was presently given the brownfield status from the government. So SYMC partnership with DDMC will provide them the position and base they needed.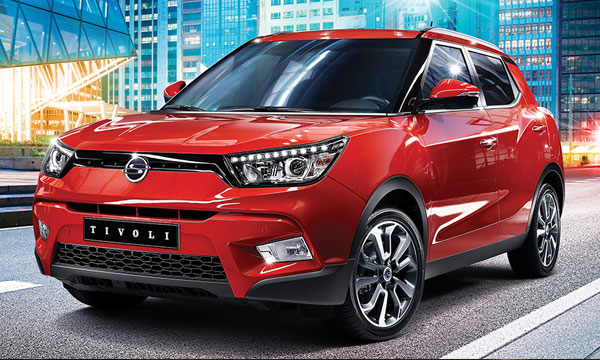 The price of Tivoli in the global market starts at Rs 2 million. In Pakistan was can expect a higher price. As for Tivoli XLV, its starting price in the international market is Rs. 2.6 million as it is the higher end variant.
Established in April 2016, DDMC is a result of a three-way partnership between Yousuf Dewan Corporations and the Kolao Group of South Korea.  DDMC has just lately launched the Daehan SHEHZORE pickup which is extraordinarily in style in Pakistan within the gentle business pick-up class.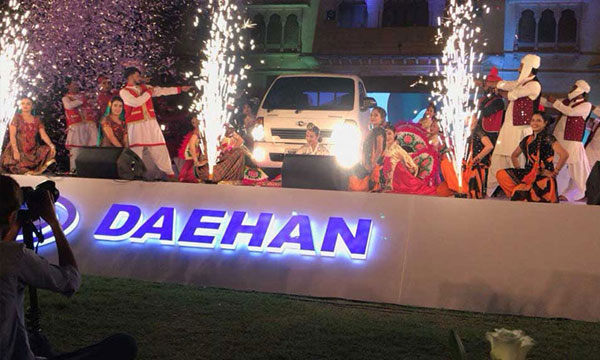 The launching of SHEHZORE additionally ensured the resumption of car manufacturing at DFML car meeting plant. Each DDMC and DFML are a part of Yousuf Dewan Corporations.
Dewan recently launched new Shehzore 1-ton pickup at the Mohatta Palace Museum Karachi, marking its return in the vehicle production market.