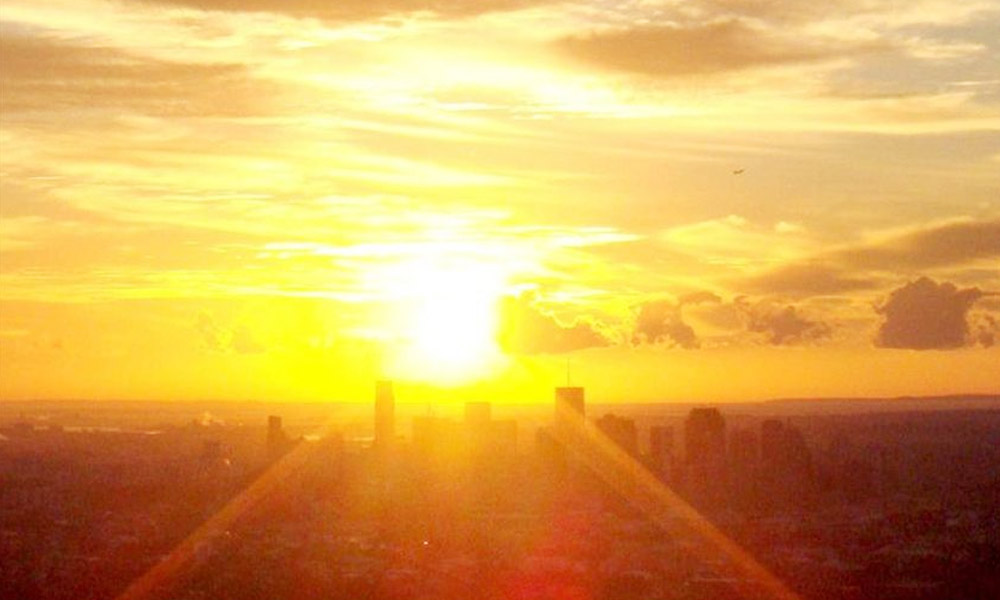 Karachiites have been warned of another heat wave headed their way for the next 3 days by the Sindh Chief Secretary Muhammad Siddiq Memon and asked to adopt all precautionary measures to prevent possible hazards.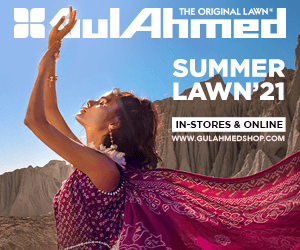 Read more: 11 Ways to Prevent Heatstroke in Karachi Heatwave
Met reports suggest that partly cloudy weather will prevail in the metropolitan in the next 24 hours, but the city is likely to be hit by an unexpected surge in the temperatures. With the temperature to hit a maximum of 40 degrees Celsius, the citizens are requested to take all necessary steps to avoid any unfortunate incidents.
Read more: 6 Simple Steps to Avoid Heatstroke in Heatwave
The administrative departments have also been instructed to activate heatstroke centers across the city and to keep them operational around the clock, along with arranging shade and other facilities for vendors and peddlers. The health department and local bodies' officials are also ordered to ensure that the facilities are properly staffed at all times.
Read more: 8 Summer Food Items to Keep You Hydrated
Citizens are urged to maintain high water intake during the next few days and senior citizens are requested to avoid direct exposure to the sun at all costs.
In other parts of Sindh, hot and dry weather is likely to prevail.