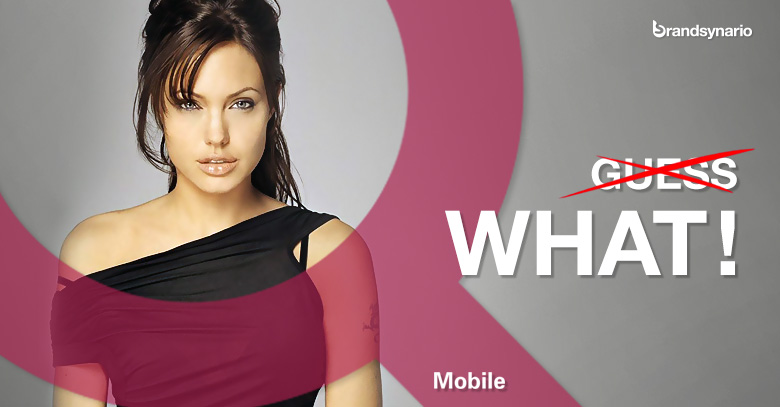 Sources have revealed that Angelina Jolie has eventually turned down QMobile's endorsement proposal, which was under consideration for a good while now.
The precise reason for the turndown is yet to be revealed, however the general perception is that it would have been an exceptionally foolish business strategy to hire Angelina Jolie, for a ridiculous amount of money, especially when your core audience hardly even recognize her.
Yes, QMobile might be the fastest growing Smartphone brand but its strength stays with the lower end phones and economical cellphone buyers.
QMobile's spree with Bollywood actors may just have to continue, since rumor is that the company is approaching other Bollywood celebrities for its future endorsements.
However, the strategist of QMobile have made bold decision in the past as well, much like their previous venture with LG cellphones when they hired Emraan Hashmi to endorse one of LGs Smartphones.
The decision worked well for a short period of time, but celebrity endorsements do not better the product beneath the brand.