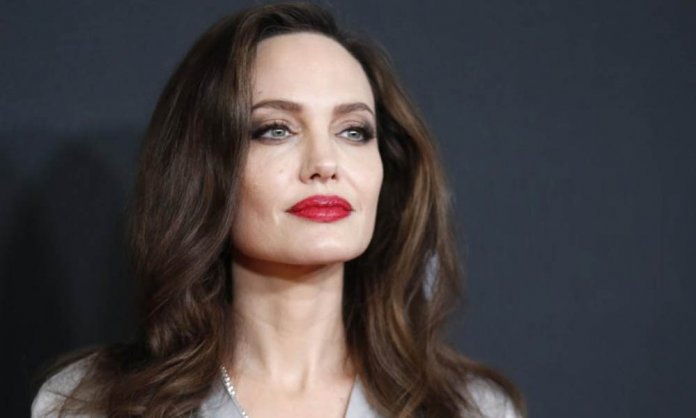 Pretty much everyone who is aware of what 'Hollywood' is knows about the beautiful Angelina Jolie. The darling of her fans, she is one lady who has always managed to make her mark in everything she does!
Be it the starlet's movies or her much-publicized marriage with Hollywood stars; her humanitarian work or her many film awards; Jolie always manages to make headlines. And this time, it's no different.
Ramzan Mein BOL 2018 with Aamir Liaquat: Registration, Passes & Timings
But there's a twist to this tale!
According to the rumor mills, the news being circulated is that she is going to be making an appearance in a very special Bol Ramadan transmission!
That's right!
While it is really hard to believe, that's the latest hot topic around town. People are wondering just how much is true or it it's a publicity stunt by the channel to boost its ratings.
And while we are not yet confirmed on the status of this latest tidbit, this social media post might just make you a bit more curious!
Oh and that's not all – an alleged "legal contract" is doing rounds on social media, confirming Angelina's appearance on the channel.
Check out the contract below:
We contacted a BOL's spokesperson to give clarification on the matter and we still await their response.
Now, we wonder just how much of this is true or not. But alas! Only time will tell with this one.
Cannes 2018: Mahira Khan Steals Sonam Kapoor's Thunder at the Red Carpet
Until then, stay tuned to Brandsynario for more news and updates.