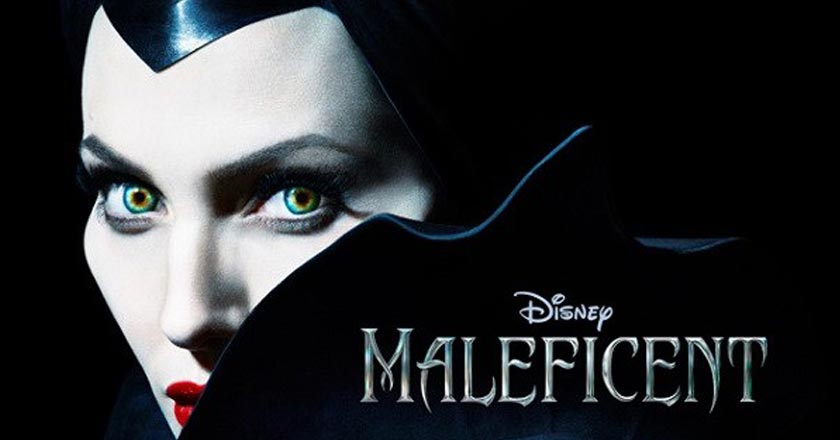 Disney's 'Maleficent' official Theatrical Trailer has earned a total of 3,101,104 views on YouTube in less than 24 hours. Angelina Jolie features in the movie as 'Maleficent' – the lead character.
Maleficent is the chief antagonist in the tale of 'Sleeping Beauty', the 'Evil Witch' who, upon not being invited to the royal christening, curses the young Princess Aurora.
The curse stayed to be that the young princess would 'prick her finger on the spindle of a spinning wheel and die' before the sun sets on her sixteenth birthday.
Thus, 'Maleficent' (2014) is the famous tale of 'Sleeping Beauty', told from the never-discussed, perspective of the 'Mistress of All Evils' the villainous Maleficent.
The movie promises to encompass all the events that led to the hardening of her heart to that extent which eventually drove her to curse young Princess.
The movie further stars Elle Fanning as the young Princess Aurora. Elle Fanning, aged sixteen, rose to fame with her performances in The Curious Case of Benjamin Buttons, Super 8 and Déjà vu. The cast of the movie also include the defiant Juno Temple.
Maleficent is set for a release on 30th May 2014.