Hollywood power couple, Angelina Jolie and Brad Pitt are getting a divorce and suddenly everyone's losing their mind! Hollywood starlet Angelina filed for divorce from Brad on Monday, seeking full physical custody of all their 6 children, reported CNN news on Tuesday.
As a celebrity news website TMZ reports, the reason why Angelina Jolie filed for divorce was 'conflict over children'. There are allegations of substance abuse and anger on Brad's part.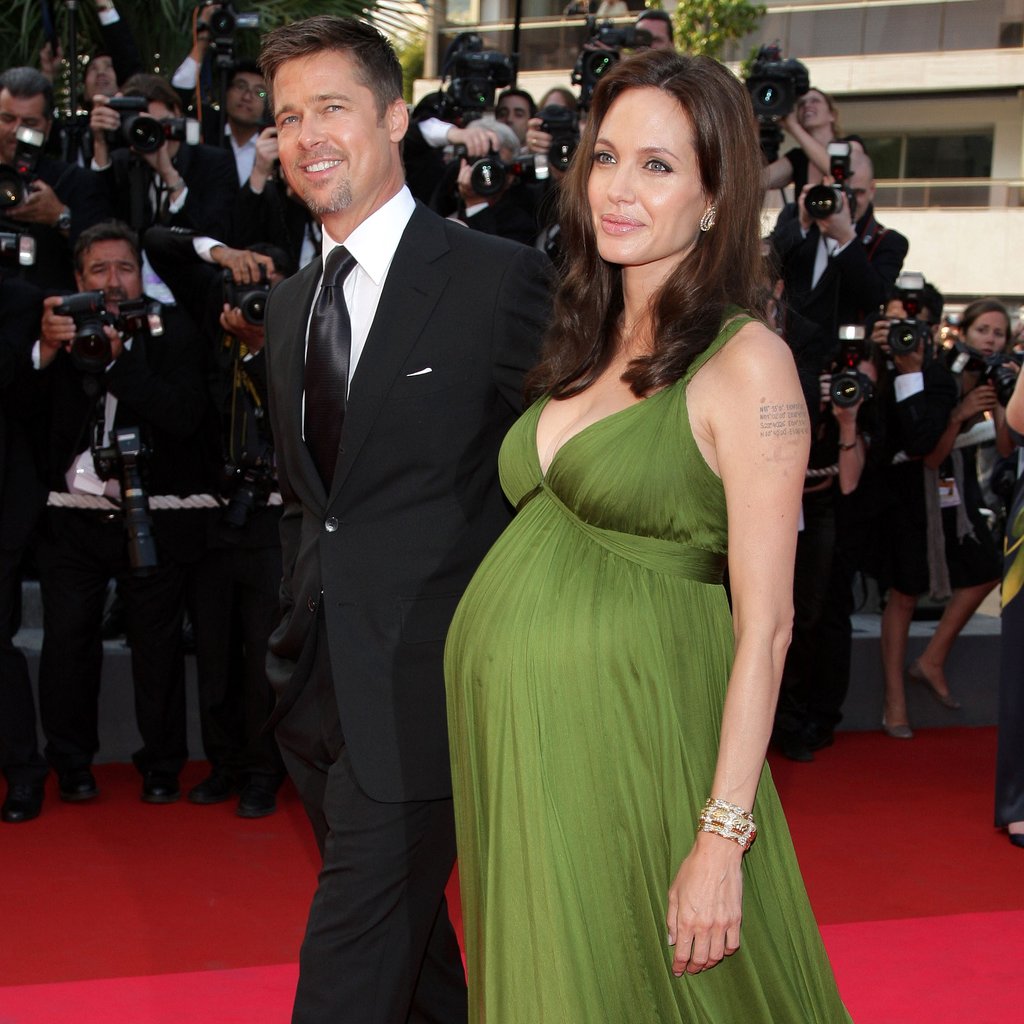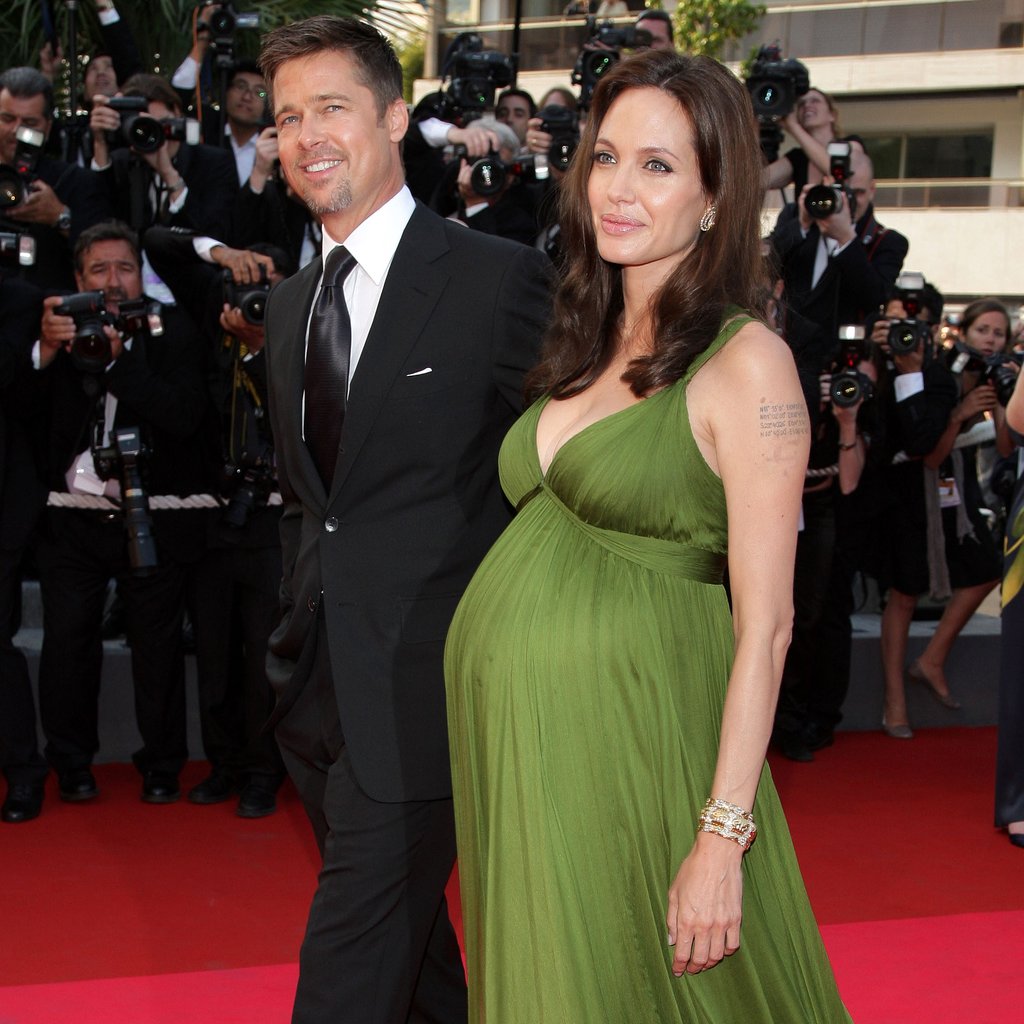 As per the recent buzz, the 41-year-old star filed legal documents stating that the differences were irreconcilable with Brad. September 15th was cited as the date of separation by Angelina.
Attorney Robert Offer stated in a statement: "This decision was made for the health of the family. She will not be commenting, and asks that the family be given its privacy at this time."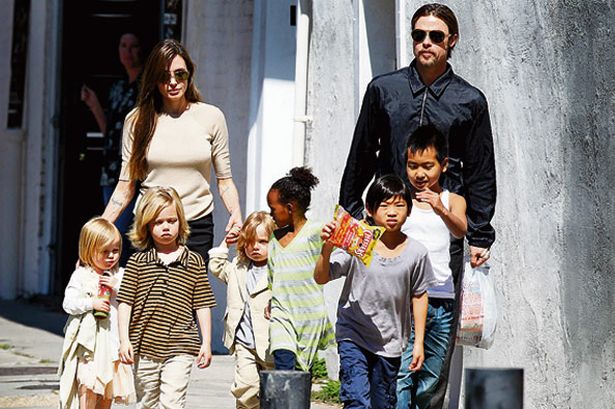 TMZ, the entertainment website stated that Angelina was extremely upset with the way Brad parented their children. She wants Pitt to have only the joint legal custody of the children and has asked the judge to provide Brad with visitation rights.
Some sources were quoted saying that Jolie was 'fed up' with the amount of weed and alcohol Brad had started consuming. He was venting his anger and frustration on the children and therefore it became dangerous for them to live with him.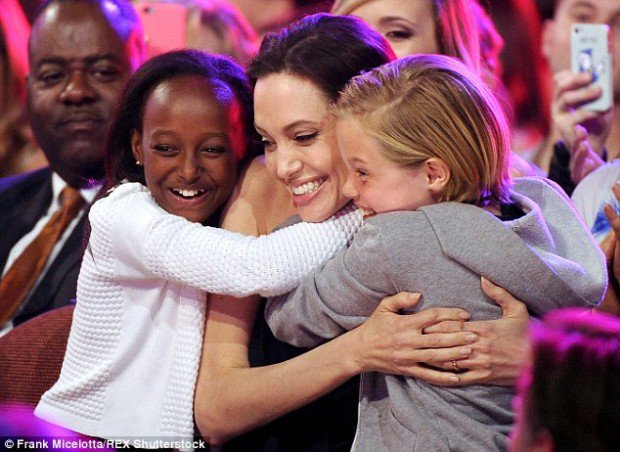 Rumours are also buzzing about the actor having an affair with a sexy co-star, Marion Cotillard.  An inside source revealed that the two had been getting very close lately. According to a source quoted by an entertainment website, INSIDER, "She hired a private eye because she felt that he was fooling around with her on the set, and it turns out, he was. And that was the final straw."
"The atmosphere [off-set] was full of hard drugs and Russian hookers, and Angie was told Brad got caught up in it,'' the source added.
The A-list, power couple has been together since 2004, finally getting married in 2014. The duo was relationship goals for everyone and the news of their split is truly heartbreaking.
Shattered, the internet is totally freaking out with #Bragelina trending on Twitter! Here is how fans are reacting:
https://twitter.com/x0desiree_/status/778255911336841216
Oh nO! No More #Bragelina 😢😢😢😢😢

— Mae Peralta (@peraltamae3) September 20, 2016
#bragelina is breaking up? There is no hope.

— Kevin J. Nguyen (@kevinjnguyen) September 20, 2016
https://twitter.com/besartaaaaaaa/status/778249153562435584
#bragelina to split #bradpitt #angelinaJolie

— Sumit Shekhar (@sumit_shekhar) September 20, 2016
Noooooo not #bragelina 😭 https://t.co/2CB0MsBb7A

— Hilary Hunt (@Hilary_TV) September 20, 2016
Noooo #Bragelina forevs 💔😫

— ellieeeee ❥ (@EllieHogger) September 20, 2016
OMG their 6 kids though??!!!???? #Bragelina DONE </3

— Rachel Ettinger (@RachEttinger) September 20, 2016
No more #Bragelina. It's all over for Brad Pitt and Angelina Jolie. #BreakingUp https://t.co/Lpyn06FCpo

— Norman Goh (@imnormgoh) September 20, 2016
#URGENT Angelina #Jolie has filed for divorce from husband of two years Brad #Pitt, a source familiar with the filing #bragelina @CNN

— Jaqueline Hurtado (@HurtadoCNN) September 20, 2016
https://twitter.com/sarahegallant94/status/778243404518088704
Now that the Jolie-Pitt love saga is reaching its end, people cannot help but celebrate Jennifer Aniston's revenge. With hilarious memes and comments flooding, Twitter supported Jennifer with #TeamJen trending:
https://twitter.com/NiamhDermody/status/778247378746966016
RIP #bragelina #teamjen ❤️ https://t.co/m0T0N6sZ8E

— Nikki Phoenix (@Nikki_Phoenix) September 20, 2016
There's only one person not bothered by #Bragelina pic.twitter.com/mv9LB1QUpY

— BB Fish Feed #BBOTT (@bbfishfeed) September 20, 2016
#JenniferAniston out of bed this morn like, #bragelina pic.twitter.com/wMR0f84UoM

— Michele Love Santoro (@MLoveSantoro) September 20, 2016
When your ex got what was coming to him #TeamJen pic.twitter.com/fxA76fTVBP

— Bethan Knight (@Bethanknightxo) September 20, 2016
Why hello there…oh I see Karma got you finally… #RIPBrangelina #TeamJen pic.twitter.com/Bv3sfSa8DT

— Sal Zamy (@zamy_sal) September 20, 2016
https://twitter.com/kboekshow/status/778272108916924416
Tragedy or Karma? Be what it may, our faith in love is totally shattered!
Stay tuned to Brandsynario for more updates.