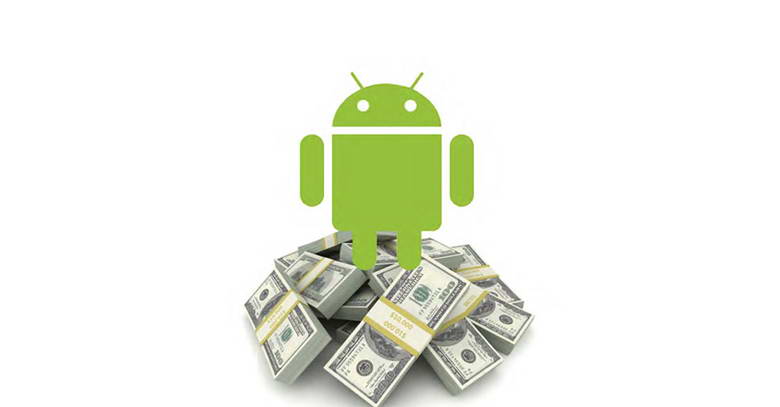 Android mobile application revenues doubled this year, according to ABI Research conducted on Mobile OS, Browsers and Applications Research Service.
Revenues from the smartphone application is forecasted to increase considerably in the coming year from 59.1% to 65.9% compared to Apple iOS smartphone app revenues, reaching $6.8 billion.
Advertisements for Android applications are also a major reason for the shooting of Android revenues.
"Google has been incredibly successful at mastering targeted online advertising", ABI Research confirmed in an announcement.
"[Additionally] Android's willingness to incorporate carrier billing for its app purchases could prove to be a very decisive factor against iOS in-house payments."
Another finding from ABI research proposed that nine out of ten marketers in the Asia-Pacific region predict a significant rise in mobile marketing budgets, as mobile becomes part of the wider budget rather than a standalone activity.
The Asian survey, conducted by WARC for the Mobile Marketing Association, revealed that 90% of marketers forecast mobile marketing budget increases of anywhere up to 75%.
Around 42% of the respondents believed that the biggest barrier for mobile usage is the security and privacy concerns followed by lack of skills and inadequate budgets. The key to breaking down barriers is educating consumers about how information is collected and used.