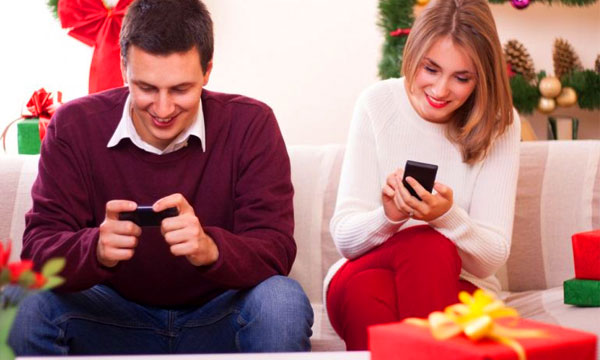 Almost 353 million smartphones were sold worldwide in the third quarter of 2015, according to data from Gartner. That represents an increase of 15.5% over the same period in 2014.
Looking at the details, Samsung was still the leading brand for smartphone sales worldwide between July and September, with 83.5 million sold (giving it a market share of 23.7%) compared with 46 million for Apple (13.1%). The rest of the top five were Huawei (27.2m), Lenovo/Motorola (17.4m) and Xiaomi (17.1m).
Related: Google Launches Android Update Marshmallow
Nearly 98% of these smartphones sold had either the Android or iOS operating system installed. Google's mobile operating system accounted for 84.7% of smartphone sales worldwide (up by 1.4 percentage points year-on-year) compared with 13.1% for iOS (up by 0.6 pp). Windows Phone and Blackberry have been almost totally abandoned as their respective market shares were a tiny 1.7% (down by 1.3 pp) and 0.3% (down by 0.5 pp).
Read More: How to Move Android Data to iOs
Taking all the different mobile phone models into account, Samsung sold 102 million worldwide in the third quarter of 2015, far ahead of Apple (46m), Microsoft (30.2m), Huawei (27.4m) and LG (18.1m).