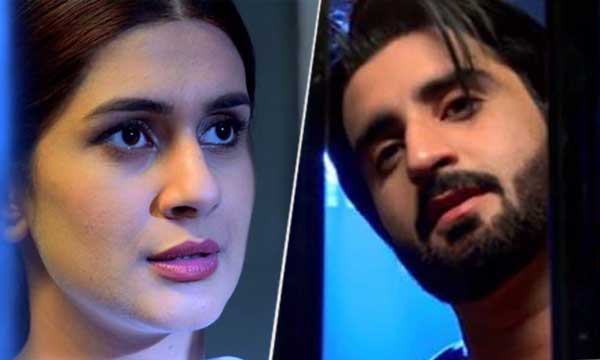 After a nail-biting cliffhanger in the last episode, things heat up in Andaz-e-Sitam when Ayat, played by Kubra Khan files a FIR against Wamiq, Agha Ali for kidnapping her. The police then arrest Wamiq immediately putting him behind bars!
Salman who was previously the quiet one totally shines through in this episode becoming Ayat's sole support in the entire situation, when not even her family is on her side.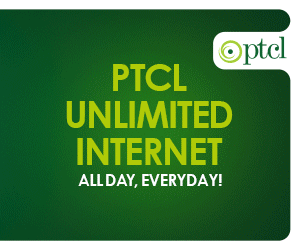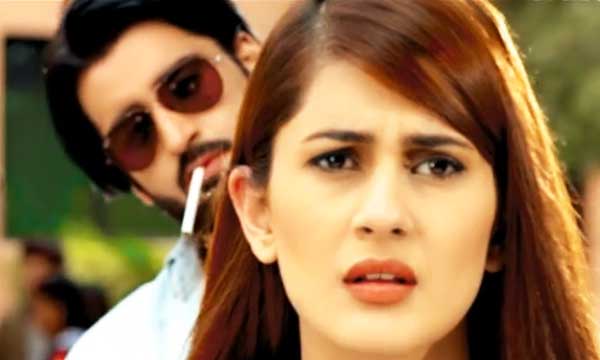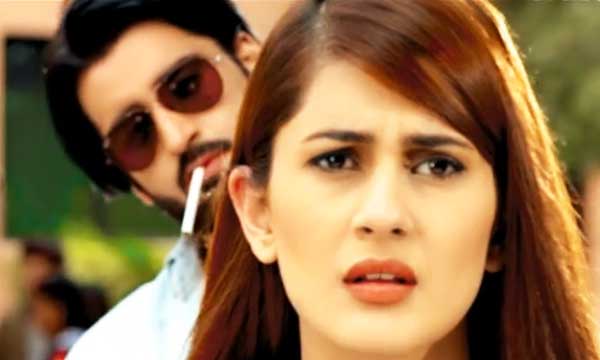 Andaz-e-Sitam depicts the bitter reality behind such cases of rape and kidnappings where the family chooses to stay on the issue instead of fighting for justice.
Begum Nawazish puts her public persona to use by holding a press conference and is annoyed when a keen reporter asks her about Wamiq's role in the kidnapping of Ayat.
A heated up conversation between Ayat and Wamiq goes on when she visits him in jail. He tells her she will not be able to prove that she was kidnapped and was subjected to marital rape since he believes the entire judiciary system can be bought by his influential family.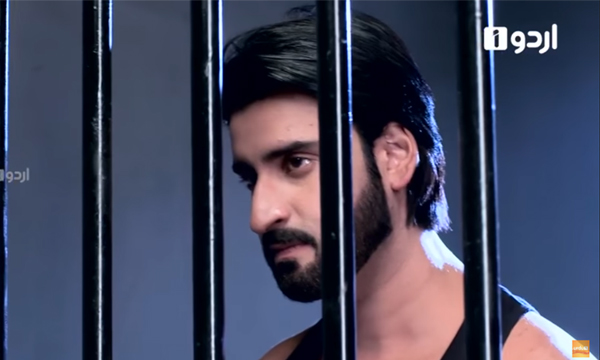 The drama again touches on the corruption that is deep rooted in our society. It is great to see how the show is progressing toward shedding light on breaking through the clutter and speaking up for basic human rights. 
Ayat's search for a good defense lawyer begins but due to the association to Begum Nawazish, none of the lawyers are ready to take the case. Salman finally comes to her rescue and finally, a human rights lawyer, Advocate Kanwal agrees on being Ayat's defense attorney.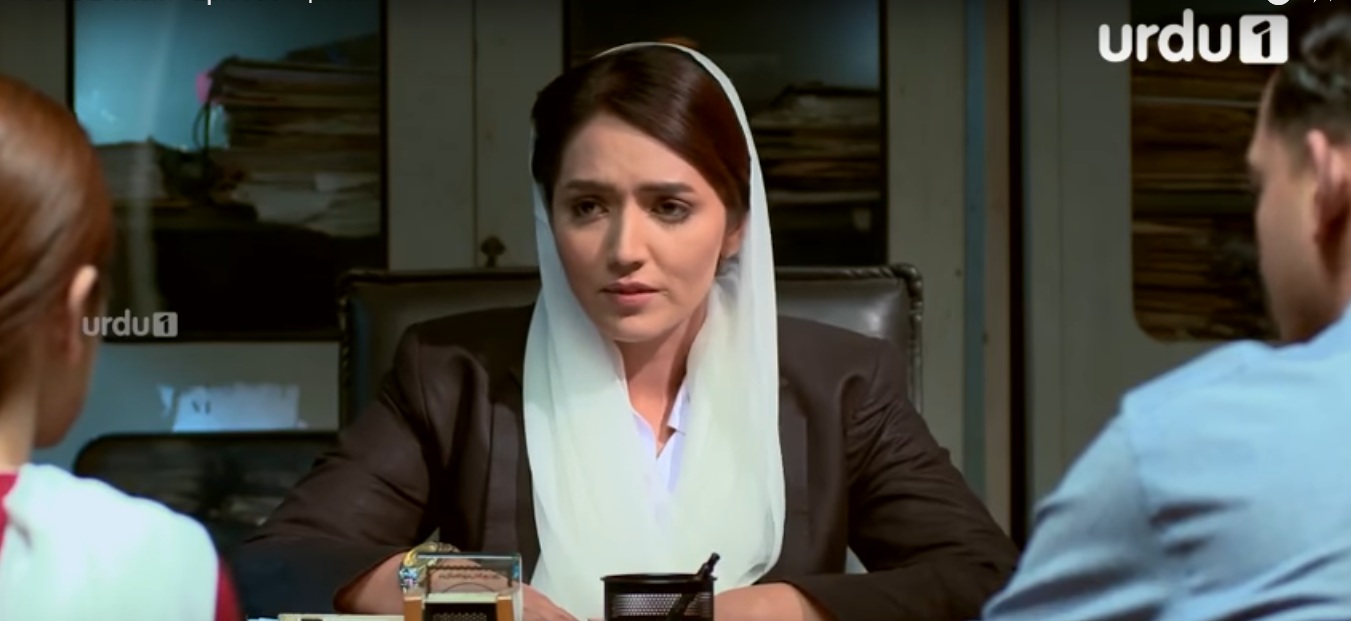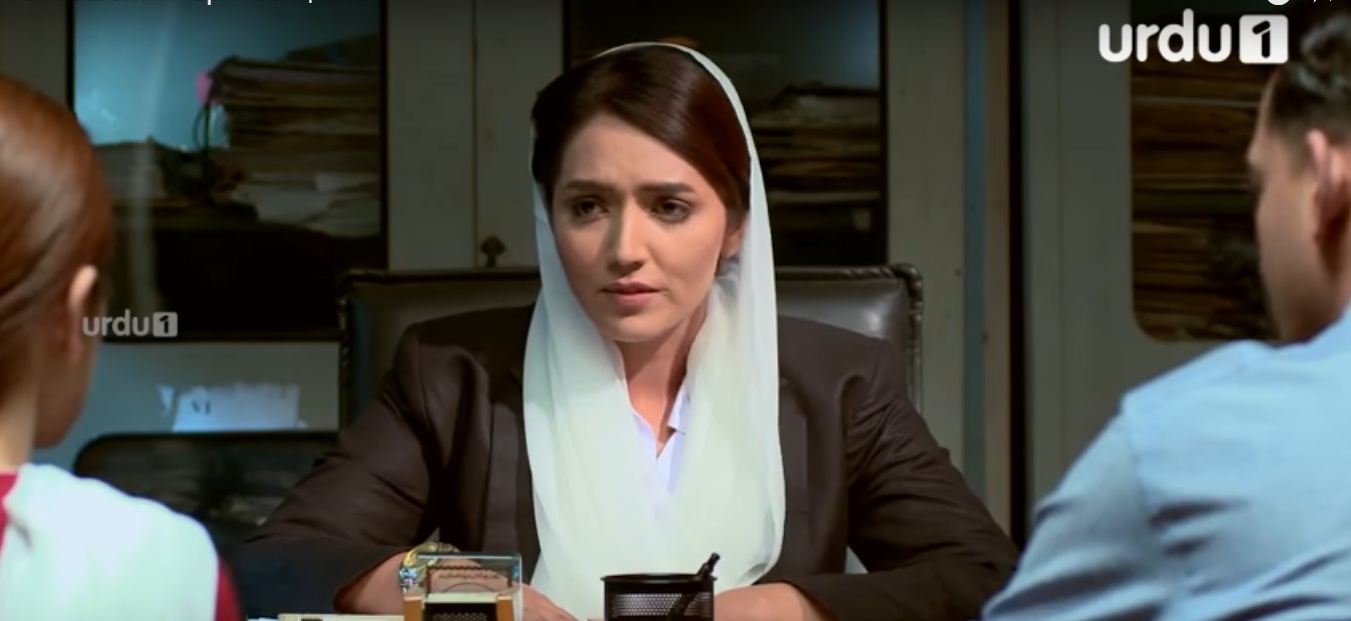 At the first hearing, Wamiq's lawyer suggests that it's an open and shut case by providing fake evidence on the whereabouts on the time of the kidnapping. The case gets an extension for one week in order to gather evidence.
Let's wait and watch how Andaz-E-Sitam moves forward, we can't wait to see how Ayat attains justice through the corrupt system.