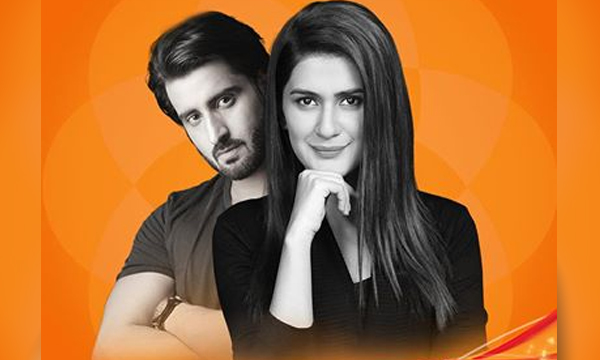 After a couple of episodes, Andaz-e-Sitam's story has taken a complete twist. The lead actors Kubra Khan and Agha Ali playing Ayat and Wamiq, have definitely done justice to their roles.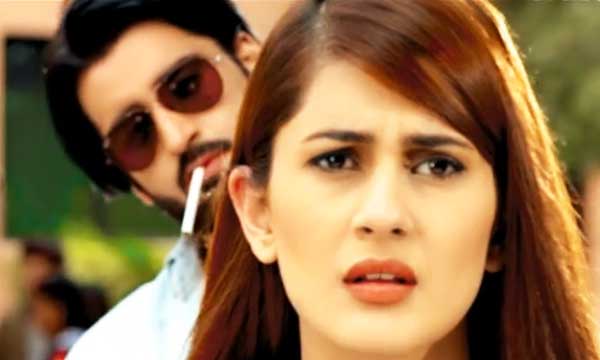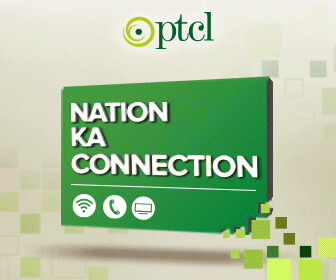 In the last two episodes it seems like Wamiq has turned over a new leaf, after winning the case in court against Ayat due to his mother's money, power and influence he, later on, accepts he actually was guilty as charged in a press conference.

It does make us wonder whether Wamiq is actually falling in love with Ayat or did he accept the charges out of spite for his mother? The next few episodes will divulge the plot further.

Andaz-e-Sitam is breaking through age-old sagas and we love it! It is refreshing to see the role of Faris Shafi a.k.a Salman, how he truly loves Ayat and is standing by her side at all times even when her family is not supporting her speaks volumes about his character.
Isra Ghazal who plays Wamiq's mother is plotting to take revenge against Ayat and heads off to her place to ask for Ayat's hand in marriage to her son. Although we find Isra getting too loud at times, she has certainly played her role of a power thirsty politician well.
Begum Nawazish Speaks to Ayat's Parents for her proposal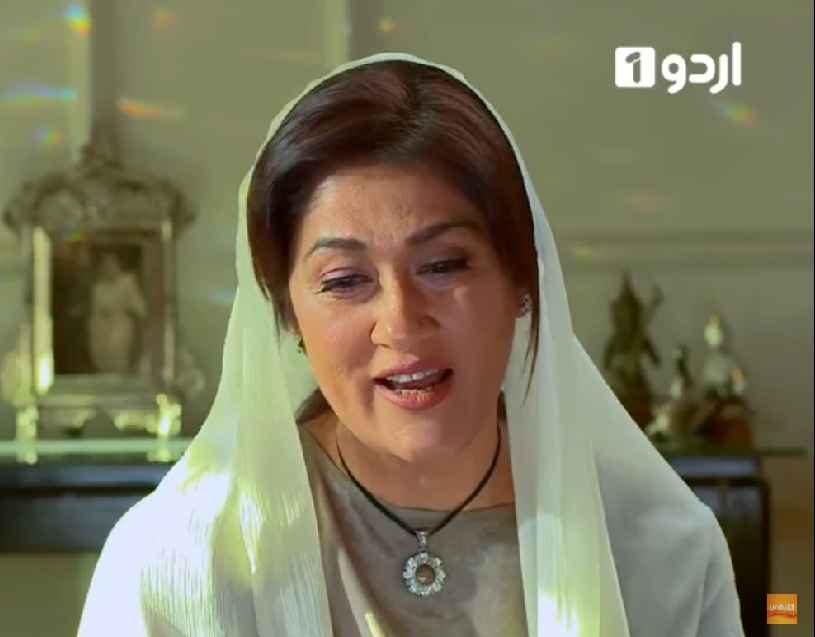 We love how Enam Hasan has penned down the ultimate twist in the story and await in anticipation to what happens next. Will Wamiq and Ayat get married? Or will Ayat stick to filing for Khula?
Check Out the Promo for the next episode!
The nail-biting plot twists and turns on Andaz-e-Sitam makes it a must watch on Urdu1 every Thursday at 8 pm.
Stay tuned to Brandsynario for latest news and updates!