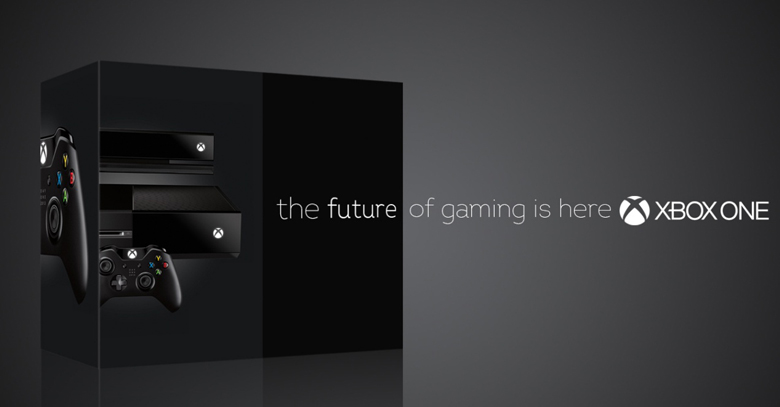 By Saira Hussain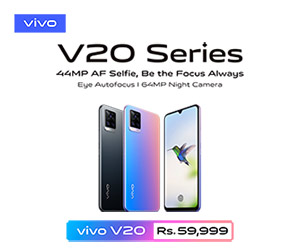 GAME, a UK retail giant is launching an 'Xbox-only' outlet on Thursday 20th June, 2013 in London. The grand opening of this outlet will be atThe Box Park, Shoreditchsituated in East London, stocking Microsoft products only.
GAME has pronounced the forthcoming store launch to be a new gaming and retailing experience. It features head-to-head challenge areas, gaming stations and a Microsoft Surface display along with the offerings of the latest Xbox games and hardware for sale.
The store experience is also something to look forward to. The timing is also very interesting as the launch of Xbox One is expected to upsurge the sales. The exclusive store launch comes just a few months before the inauguration of Xbox One, which Microsoft confirms will be available in November priced at £425 / $499 and €499.
This one-of-a-kind retail store is one of many new strategies experimented by GAME in the past few years. GAME has hosted lock-in events for the coming releases and has started retailing DVDs and Blu-ray discs.
Microsoft has released the official pictures of the box-One headset and controller charge kit battery on Monday, June 17th. The kit includes a rechargeable battery pack and a USB charge that allows charging during the game or when the console is in standby mode.