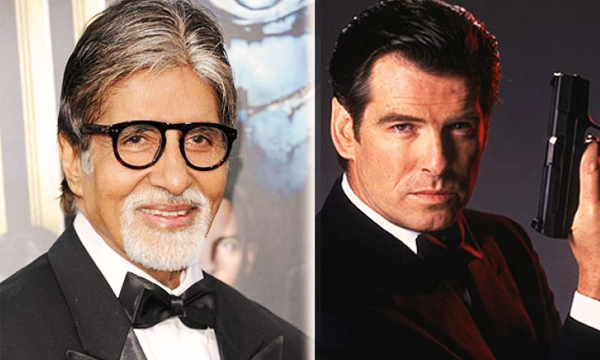 For a local magazine cover, Amitabh Bachan donned the ultra sharp and charming, world renown spy James Bond avatar. In his official blog, he said that it was rare that 74 year olds are approached with such opportunities.
"There is a photo shoot early morning for a magazine where they intend to replicate a certain Mr. Bond… Surrounded by a bevy of beauties which I may add seems far too incongruous than any situation… But what the heck… Let's face it… It is not too often that a 74-year-old shall get such opportunity… so INDULGE !!!"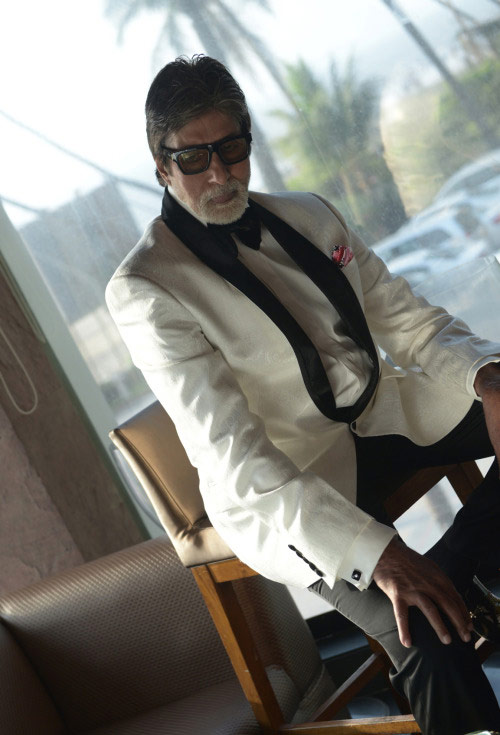 So the magazine cover turned out to be something like this, minus the Bond girls.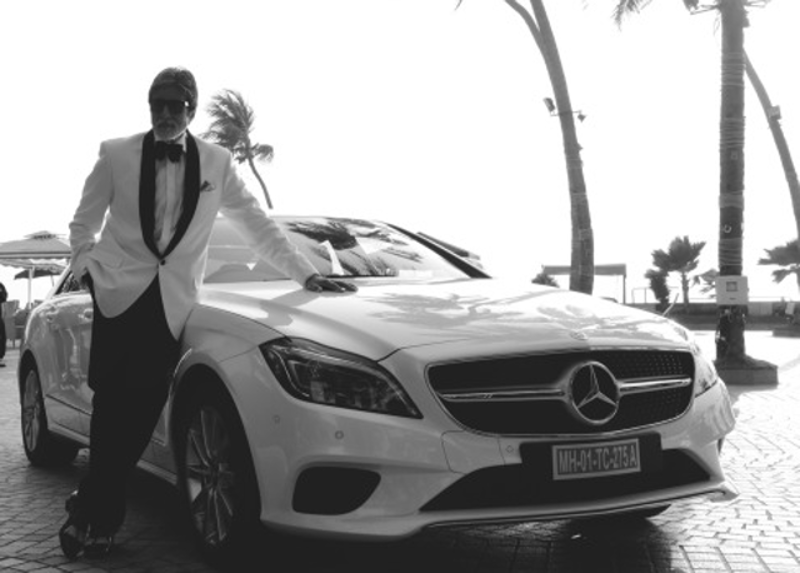 He was even up until 4 am to write about this on his personal blog for his fans whom he calls his extended family
(ef) ,"Much to the disappointment of many Ef who, if I may say, have reached some conclusion that I have gone to sleep without putting out the Blog or the Twitter or the FB .. here I am .. alive and kicking at approximately 4 in the morning!."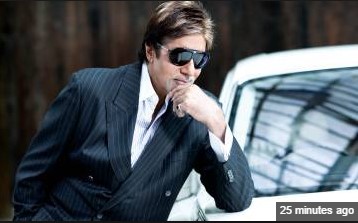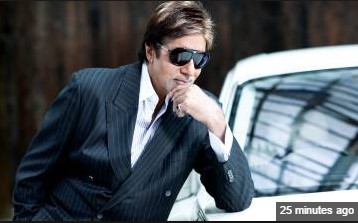 SRK To Make Cameo Appearance in Ae Dil Hai Mushkil Movie: BTS Shots Revealed
Stay tuned to Brandsynario for more updates.