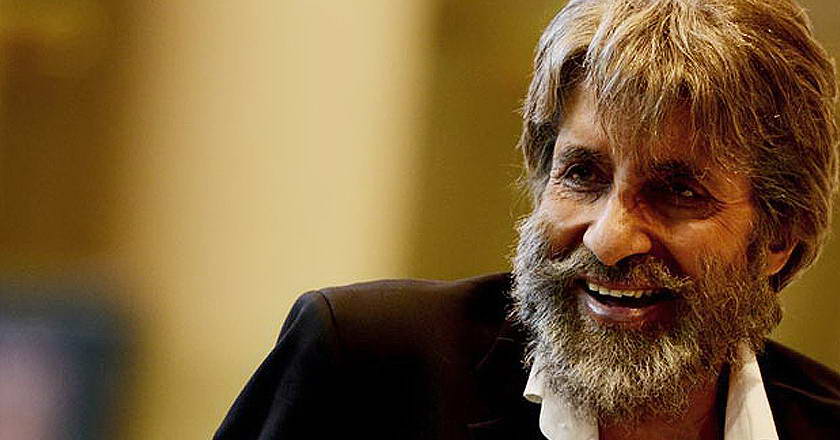 The ICC World Cup 2015 just a got a lot more exciting and dramatic, courtesy Mr.Bachchan.
The veteran Bollywood actor will make his commentary debut at the Indo-Pak match on Feb 15th 2015. Big B, 72, will join Kapil Dev, Shoaib Akhtar, Harsha Bhogle and other commentators on the field.
The debut is Big B's innovative way to promote his upcoming flick, Shamithab.  While talking to Indian Media, Big B said, "This country's emotions are ruled by two things — cricket and cinema. For me, it's an exciting time on both fronts. My movie is releasing on February 6 and then, I have the privilege of making my commentary debut." 
The promos of the big day feature Kapil and Shoaib, who sound like the superstar after they eat a lozenge called Shamitabh — thus combining their cricketing expertise with Big B's deep baritone.
According to movie's director R Balki, "Mr Bachchan's voice is the star of my film Shamitabh. The plot revolves around the baritone. There's nothing that Mr. Bachchan's voice can't do. I think two voices, Lata Mangeshkar and Amitabh Bachchan, unite India and Pakistan better than anything else."
Are you looking forward to the probably the biggest day in Ind VS Pak cricket history? Tell us in the comments below