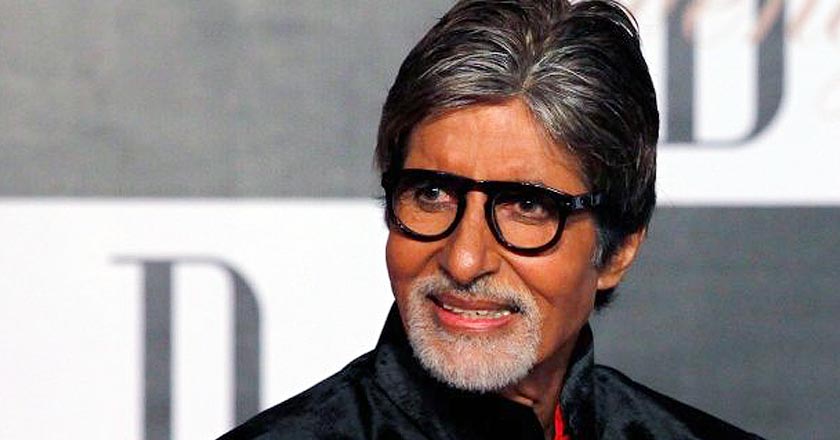 The Legendary Bollywood superstar Amitabh Bachchan aka Big B has accepted Former Prime Pakistani Minister Shujaat Hussain's invitation to visit the country.
Big B, the life of Bollywood who traces his roots back to Pakistan from his maternal side has previously shown his deepest desires to visit the country that he once visited as a child.
The big Bachchan aka Big B, is equally loved by cinema-goers on both sides of the border. In an interview to Express News, the 71-year old veteran said "I'd like to visit Pakistan,"
He further added, "Whenever I get a chance, I'll certainly come to Pakistan."
Luckily the former Prime Minister, Shujaat Hussain took notice of the legend's sincerest desires and sent an invite to the Bollywood Star to visit Pakistan, soon after the interview. In reply to which, Big B replied positively saying, "I am most grateful to you for your kind invitation,"
Big B's mother Teji Bachchan was born in Lyallpur, now famous as Faisalabad. She graduated from Government College Lahore while her family hailed from Karachi.
Big Bachchan showed interest in uniting the two countries, expressing his desires saying, "We belong to the same land. We're one people," he further added, "I have many friends in Pakistan. Whenever I meet them abroad, I feel like I'm talking to my own people.