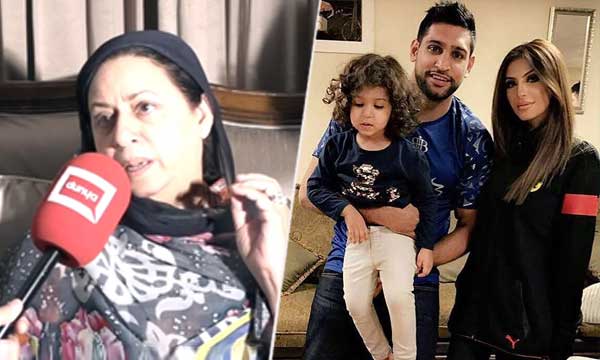 Seems like Amir Khan and his wife, Faryal Makhdoom have become magnets to controversies! Their family drama is getting uglier every passing day. And now,  Makhdoom's mother is afraid the family feud will tear the couple apart and result in a deadly divorce!
Speaking to Dunya News, Khan's mother-in-law revealed that she is in a constant state of fear that her daughter will suffer from the verbal volleyball of attacks on her by the boxer's parents.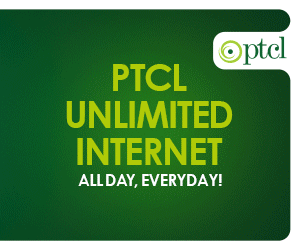 "We have hearts, hearts that are broken when we hear such things. We are living in fear that at any moment our daughter will get divorced,' said Faryal's mother.
View Amir Khan's mother-in-law interview here!
"Please accept the girl as your own daughter. And please don't say such a word to any girl, to anyone's daughter, "pleaded Faryal's mom.
Earlier, Amir Khan's parents too had taken to media and blamed their daughter-in-law for dressing un-Islamically.
Faryal Makhdoom Opens Up on TV After Snapchat Drama Against In-Laws: Watch Video
However, from Faryal Makhdoom's social media activity, it seems all is well in the house of Khan and the hullabaloo has subsided!
 What more revelations are to come out of this whole family fiasco, let's wait and watch! 
Stay tuned to Brandsyanrio for more updates.