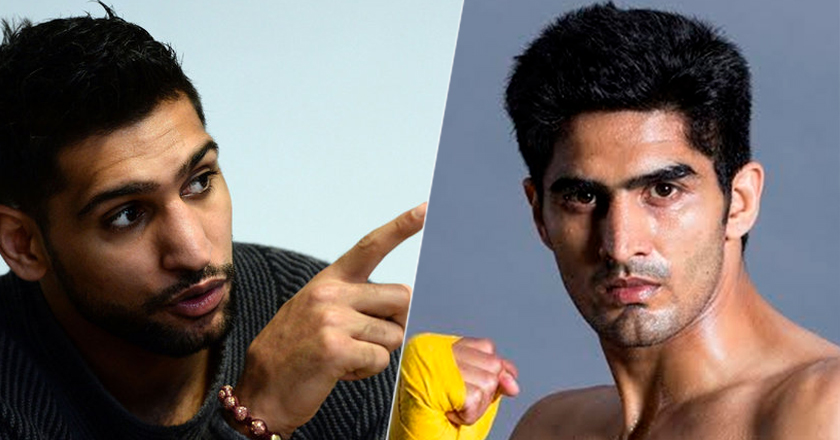 The British-Pakistani boxing maestro, Amir Khan has dared that he can easily thrash the emerging  Indian boxer, Vijender Singh. His retort was in response to the Singh's hint of beating Amir Khan in a match soon in the future.
Talking to the Times of India, Khan found his challenge hilarious and claimed that it will be like an India-Pakistan cricket match if it happens!
"If he fights with me at this time, it will destroy his professional career. This is not to disrespect him but he has to be smart while choosing opponents," he revealed.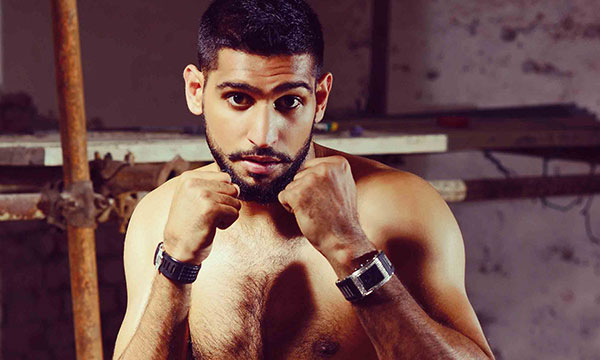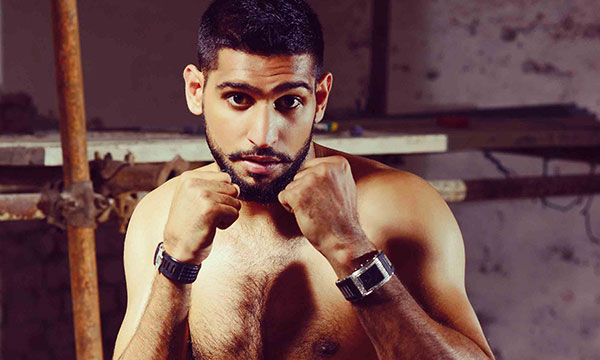 Of course, there is no comparison between the two boxers presently. According to Amir, his Indian rival has a long way to go before coming to his level.
"There is a big difference between his and my level," he said in the interview
Boxer Amir Khan Not to Represent Pakistan in Rio Olympics 2016
Yet, the 29-year old boxer extended his support for the rising Indian boxing champ.
"If we fight, the bout will be a blockbuster but if it doesn't happen, I am always going to support him and stand in his corner," Khan.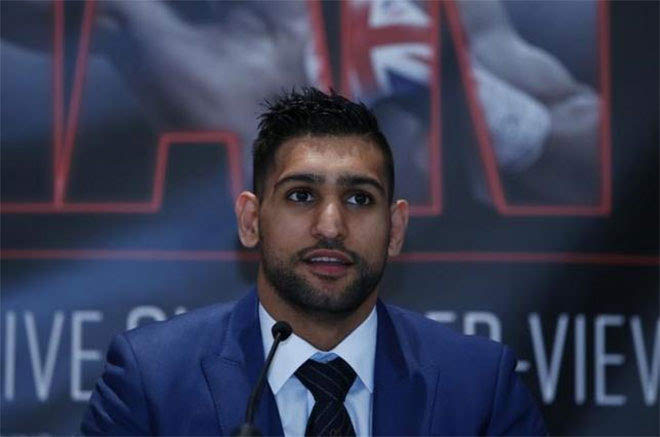 He was even all praises for the Bhiwani Bomber!
"I was just like Vijender when I turned pro, I worked very hard & he needs to do that too. Vijender is skillful but the next ten fights will be crucial for his experience", Amir advised.
However, he has already tipped off that it will be war if a match between them happens!
"You've got the India-Pakistan connection & that will make this bout huge. It will be like India-Pakistan in cricket".
Aamir Khan to Launch 10 Boxing Academies & Produce Boxing Champions In Pakistan
He is truly a legend. Three cheers for our star, Amir Khan!