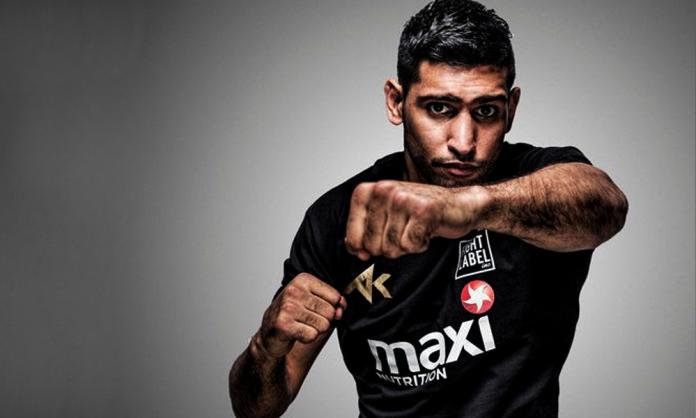 Amir Khan, the famous British Pakistani boxer, in order to promote boxing in Pakistan, has announced a launch of Super Boxing League in the country.
He revealed that "Super Boxing League-Pakistan" will be held in December with 8 teams and 8 boxers within those teams.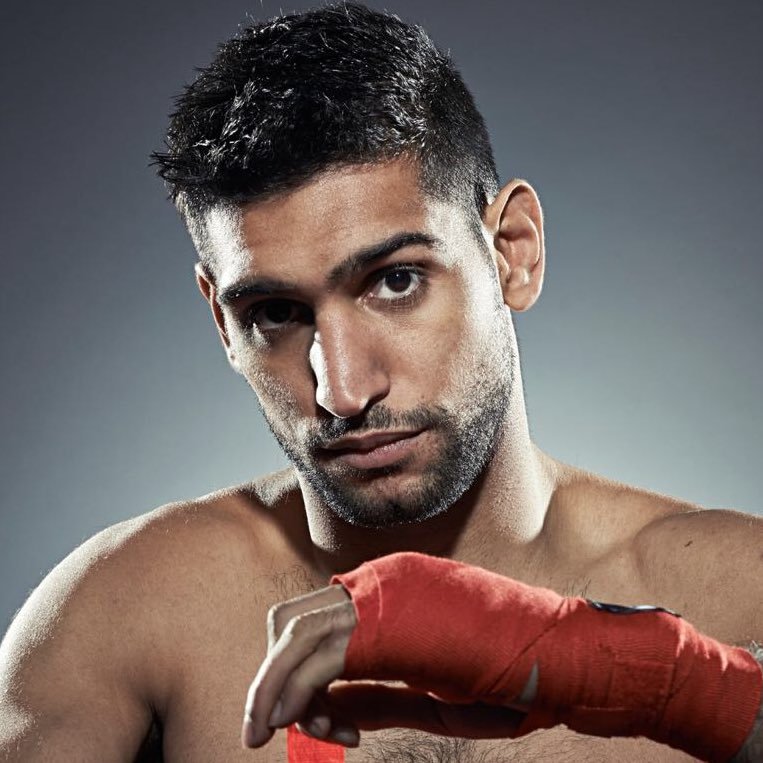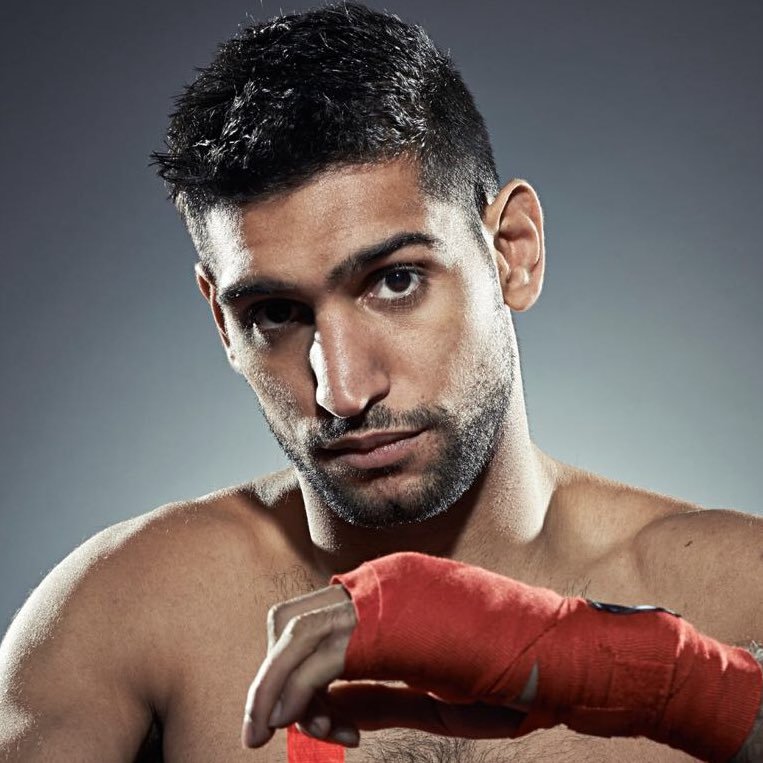 The teams include, Lahore Giants, Multan Thunders, Faisalabad Falcons, Karachi Devils, Islamabad Kings, Peshawar Warriors, Quetta Stars, and Sialkot United. He said,
"I want to do this for Pakistan. Only Pakistani boxers are going to be involved in this Championship. So we are going to
localize it to see the local talent." He said.
They've tried this in India and it was a hit and now Amir Khan's own company is bringing this to Pakistan.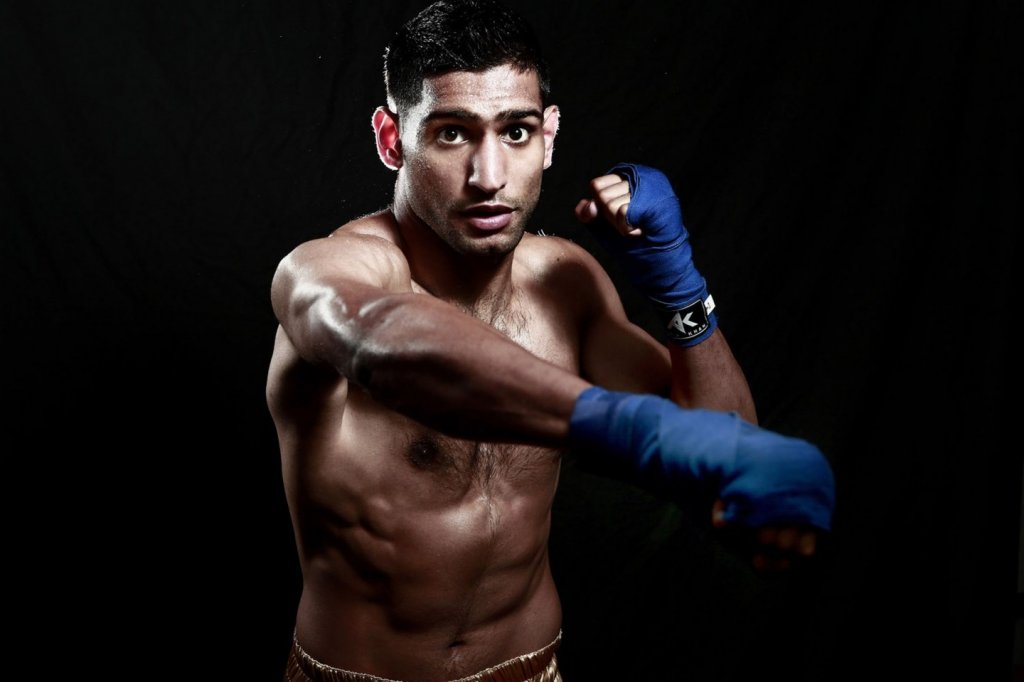 This league will provide an opportunity for Pakistani boxers to win WBC belt as this championship will be owned by the "World Boxing Council."
"I am really looking forward to showing the world the talent we have in Pakistan. This is going to be great for [the future of] boxing in Pakistan. This is a chance for young people to win WBC belt," Amir added.
Amir wants to bring a revival of sports to Pakistan and promote local boxing talent by organizing such events in the country. For that purpose, during his stay in Islamabad he spent most of his time with local boxers at the academy.
British High Commissioner Thomas Drew, was also present in the academy and said that Amir Khan is Pakistan's "Muhammad Ali" who is not only an ambassador of Pakistan in Britain but also an ambassador of Britain in Pakistan.
Its going to be a very exciting event for Pakistan, lets hope it brings future tournaments in the country and give Pakistan an opportunity to shine in the fields it hasn't.
---
Contributed By: Sakina Haider