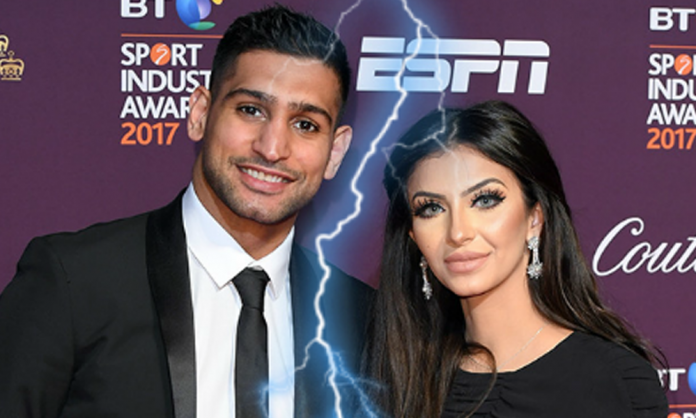 Amir Khan and Faryal Makhdoom's controversy has been in the news for a while now.
Initially, Faryal's feud with her in-laws created quite a fiasco, and later a controversial tape featuring Amir Khan was leaked online.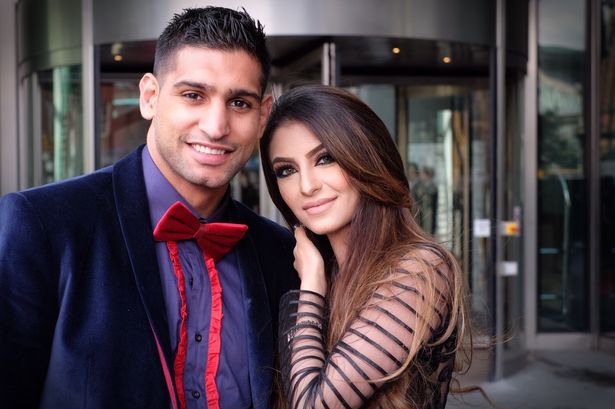 Then very publicly Khan tweeted from his verified account: "So me and the wife Faryal have agreed to split. I'm currently in Dubai. Wish her all the best."
Here, he further accused her of having an affair with Anthony Joshua.
What was Faryal's reaction you may ask?
Well, his tweet was a shock for her and she tweeted him back saying,
"I'm not sure if it's your family tweeting for you. But I'm not the one who been in the papers for cheating."
This accusation by Amir was followed by a message, by the world heavyweight champion Joshua, where he insisted that he has never met Faryal in his life.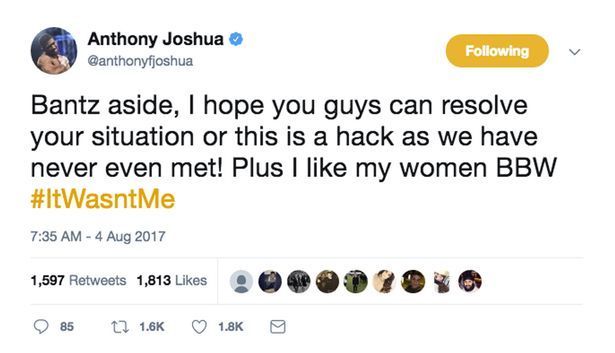 After the whole twitter war between the not so happy couple, Faryal gave us another shock by announcing that she is expecting her second child pretty soon.
Faryal Makhdoom Khan announced the news on Twitter.
The American model wrote: "Alhumdulilah, blessed with baby number 2 in my tummy excited eating away, can't stop!"
She already has a three-year-old daughter with Khan.
Faryal, announced her pregnancy news while Amir was in Las Vegas. Recently, he posted a video saying that he is filing for a divorce.
In a Snapchat video, he said: "So I and Faryal are not together. I have filed for a divorce."
There has been a speculation that he's dating a Pakistani model Alyzeh Gabol.
The boxer sent her a provocative birthday message after she uploaded a video on Instagram.
The video features Alyzeh pouting to the lens and flicking her hair to an R&B soundtrack as she posed for a mystery camera man.
Some noted that boxing legend was also visiting Pakistan at the same time Alyzeh was in Pakistan.
 Alyezeh Gabol posted a photo of herself at Shiekh Zayed Mosque where Amir Khan was also present.
Well yes, it is a really big coincidence. 
There is a speculation that Alyzeh and Amir have secretly gotten married. 
Is it true? 
Amir Khan has posted a video confirming that he has filed for a divorce and he didn't know that she is pregnant, rather he got to know about it through social media.
ARVE Error: src mismatch
url: https://www.youtube.com/watch?time_continue=36&v=QT1XgociNFk
src in: https://www.youtube.com/embed/QT1XgociNFk?start=36&feature=oembed
src gen: https://www.youtube.com/embed/QT1XgociNFk?feature=oembed
He further added that Alyzeh met him weeks after Faryal and his split. And said that people shouldn't accuse Alyzeh of being a "home wrecker" and not drag her into all this mess.
Well, looks like Faryal and Amir won't be getting back together anytime soon. But there is something definitely brewing between Alyzeh and Amir.
Stay tuned to Brandsynario for more news and updates.