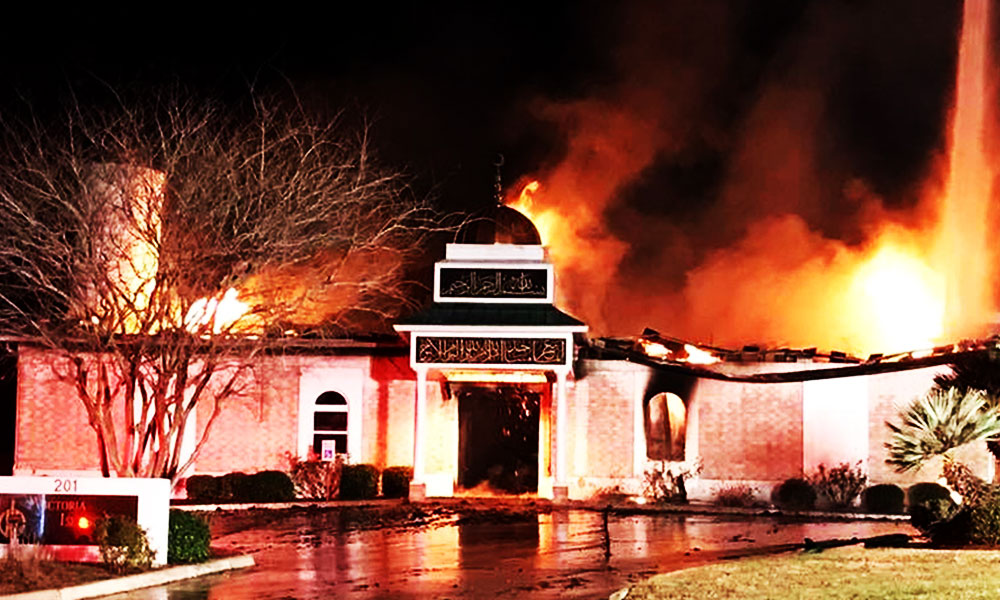 As tensions rise in the United States due to President Trump's Muslim ban, this continues to have a ripple effect across the globe. Protests continue all over America to put an end to the ban on Muslims from 7 countries.
Bad news continues to pour in as the Islamic Center of Victoria in Houston Texas was destroyed in a fire early on Saturday hours after Trump signed the ban into effect. There were no casualties reported in the incident.
Remains after the Fire
The people of Texas were outraged by the news and an online donation drive on GoFundMe was started off by the Islamic center in order for the rebuilding of their mosque that was burnt to ashes. The US State of Texas has already raised approximately $780,000 which shows that humanity and goodwill still prevail under these harsh times. Over $600,000 were raised within 24 hours.
The head of the Islamic Centre, Mr. Hashmi mentioned that the political climate and the effect it has on the general public is as of now the same as what was going on in America after the September 11 attacks.
The Fire Department Trying to Salvage What's Left!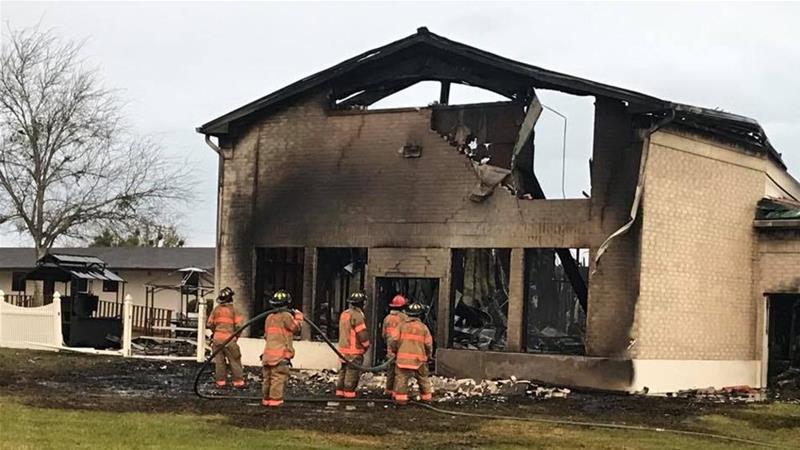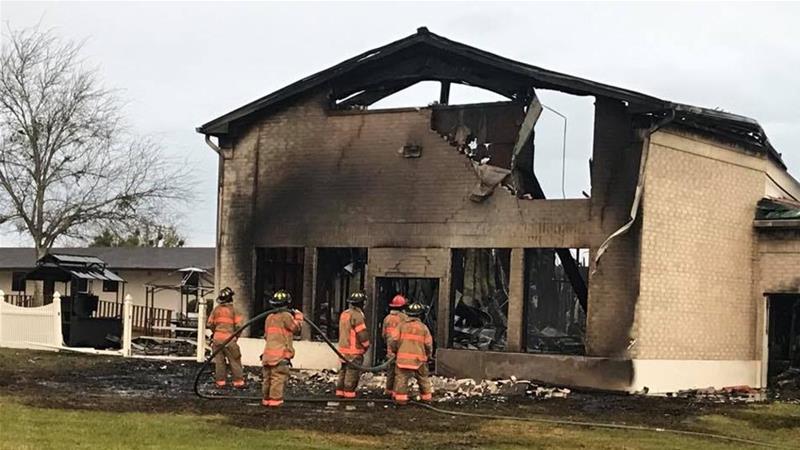 There is currently an ongoing investigation to find out the cause of the fire and the Victoria Fire Department is working with the FBI and other law enforcement agencies.
John Esposito of The Bridge Initiative which is a research project that studies Islamophobia explained that there has been a spike in hate crimes since Trump came into power and recent incidents targeting Muslims (not all of them) seem to be inspired by the President's lines.
Top Companies Take a Stand Against Trump's 'Muslim Ban' [View List]
Stay tuned to Brandsynario for the latest news and updates.