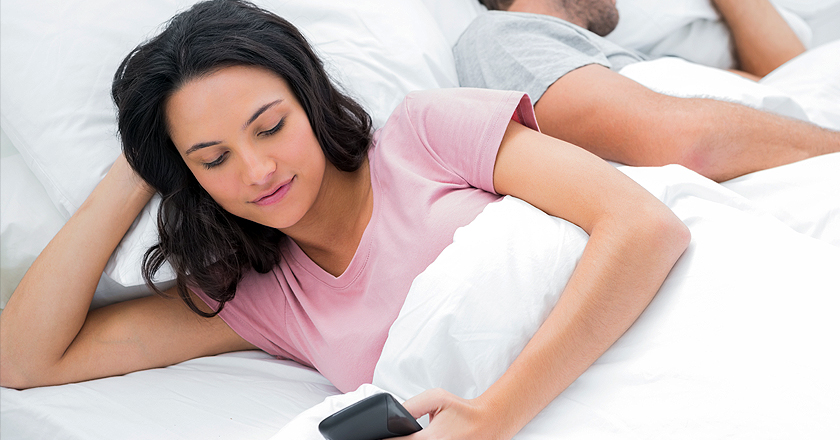 By Zoya Anwer
With rapidly changing trends, it seems preferences among consumers are changing as well. A recent study revealed that most Americans would prefer to use their smartphones than to have sex.  
It showed that one in ten Americans busies him or her self using a smartphone whilst having sex. The phones full of amazing apps are getting very popular amongst adults.
The statistics generated by Statista via an online survey in June 2013 shows that while 73% are foodies, 26% of the people can not live without their phones, and only 20% of the people can not survive without sex. 
Previously, studies showed that people preferred sex over Facebook ,but with changing times according to Harris Interactive, many would pass sex over phones.