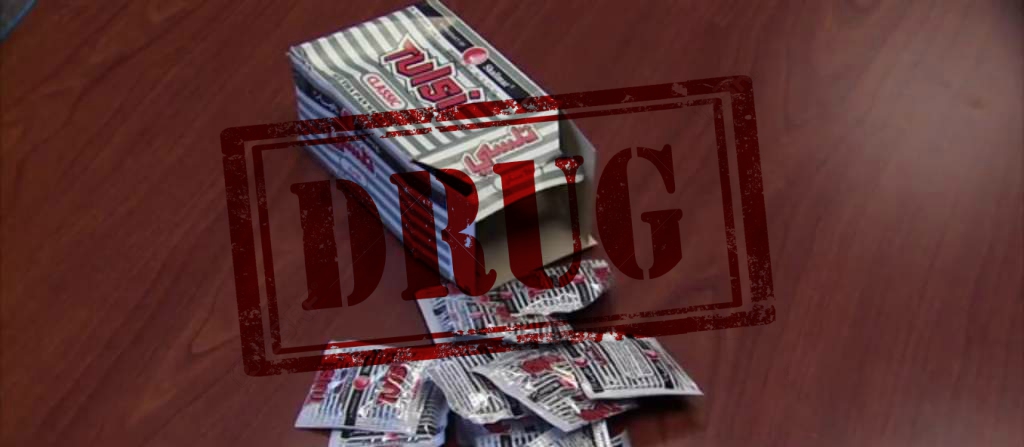 Tulsi Pan Masala has now been labelled as a drug by Public health officials in Ohio. TheOhio law enforcement department received concerns about the growing consumption of betel nut in high school children more particularly from the brand Tulsi.
Even though the World Health Organization labelled it a carcinogen, the police department said teens are chewing betel nut to get high, Fox News reported. Carcinogen substances are cancer-causing. They are able to damage the genome or to the disruption of cellular metabolic processes.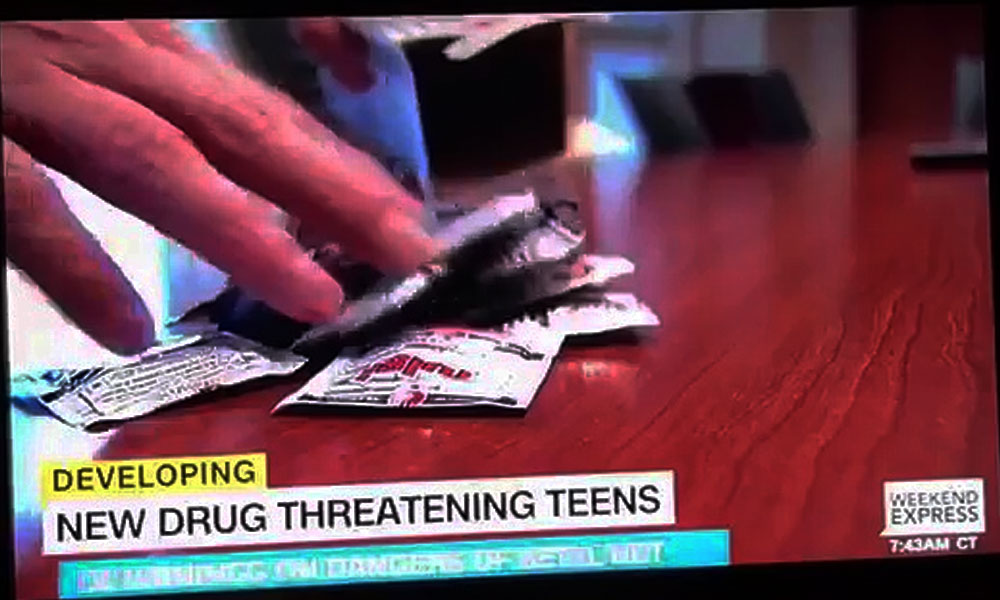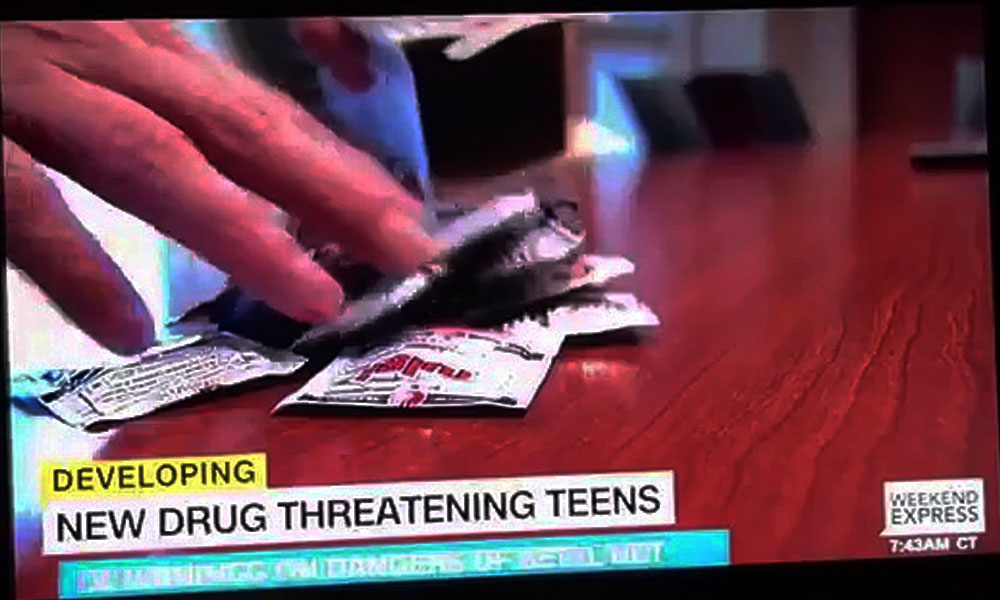 The matter came to light after the consumption of Tulsi Pan Masala was found to be increasing amongst the children of Reynoldsburg High School Summit Campus and  Reynoldsburg police were alerted about it. The Reynoldsburg Police department says that the students were visibly 'off balance'.