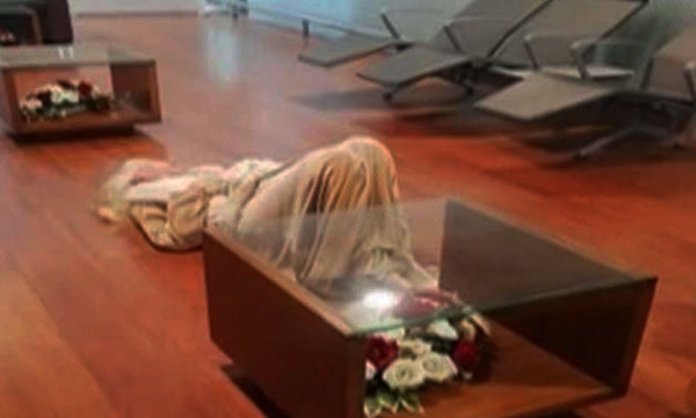 An 80-year old American woman identified as Murray Maude flew in from Manchester to Islamabad via Pakistan International Airlines flight PK-702.
However, she was denied entry by the Federal Investigation Agency's (FIA) immigration officers.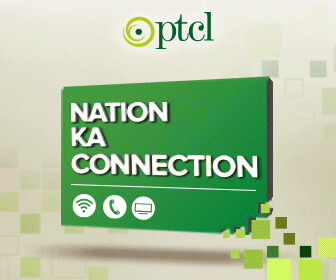 In protest for the denial, the senior lied down on the floor. This show of protest was done because immigration had decided to deport the woman back to America.
The reason why she was denied entry to Pakistan is that her name is on the blacklist. This means that she is not allowed to enter the country and must be sent back home.
She was placed on the blacklist because according to sources, she had previously arrived in Pakistan with a 6-month visa in 2001, however, she stayed in the country till 2013.
A PIA spokesperson has shared that the woman would be sent back via the airline's Manchester-bound flight on Monday.
For the time being, the airport officials are providing her all the facilities.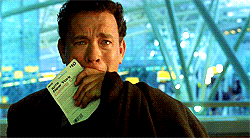 Interestingly, she has a Twitter account with the bio reading:
Aminah in Islam, Maude Murray elsewhere, I love God, truth, goodness and beauty by God's criteria.
According to her handle, she is from Indianapolis, Indiana.
Watch the protest video below:
https://youtu.be/RXH_udWtAT8
Stay tuned to Brandsynario for more news and updates.