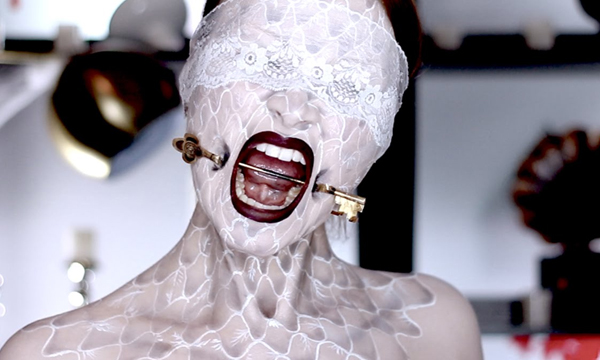 The popular FX Network show, American Horror Story (AHS) is bringing out its latest addition to the series, Season 6 (S6), 14th September. To promote their new season a teaser was released titled 'Blind Date', and it freaked everyone enough to get the internet talking.
The teaser features an actress, the clothes and effects make it seem as if the storyline belongs somewhere in the late 60s or early 70s. The actress is being pulled into a body of water by a sea monster, while she yells, "I have to get back to my sorority."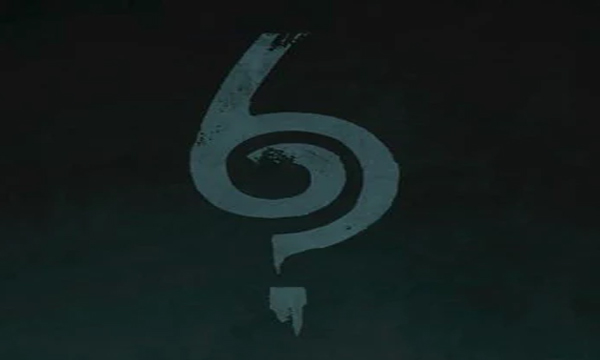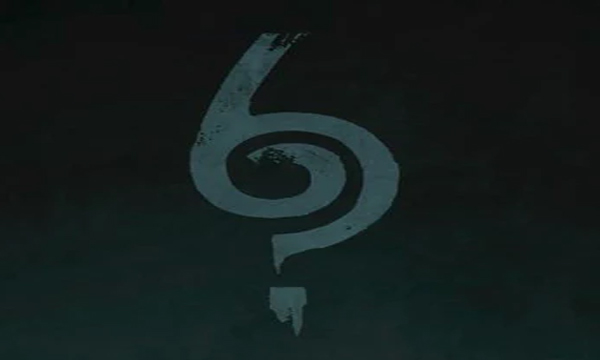 The teaser gave off vintage Hollywood vibes, not just that, for those who have seen the previous 11 trailers can note that there is something that links them all asides the question mark and the number 6. All the trainers have something in common in regards to 'cinema' . The teasers are all flashbacks of horror movies.
HBO Confirms Game of Thrones Season 8 to Mark the End of the Series
The new season can possibly take us on a journey into the classic horror-based era of Hollywood, which includes names like The Hills Have Eyes, Frankestine, The Mummy, and Rosemary's Baby we may even see Child Play's Chucky make an appearance too. Blind Date gave a bit of a confirmation to the speculation of the theme of the show.
Possible Cast of American Horror Story S6
The cast was not announced officially, yet, however, everyone is making their own speculations of who may be the cast. Unfortunately, Jessica Lange will not be a part of the series anymore, as the actress announced that American Horror Story is no longer an era her career will visit in the future.
Lady Gaga
On the other hand, Lady Gaga, who made her first appearance in AHS: Hotel, won a Golden Globe for her performance and is most likely to be a part of the cast for S6. She did announce she will be a part of it, however, this year is quite busy for her, so there are no promises.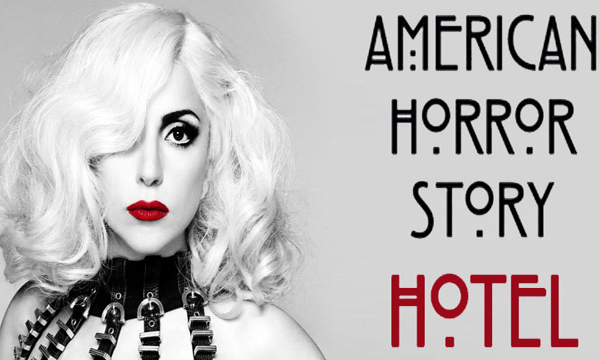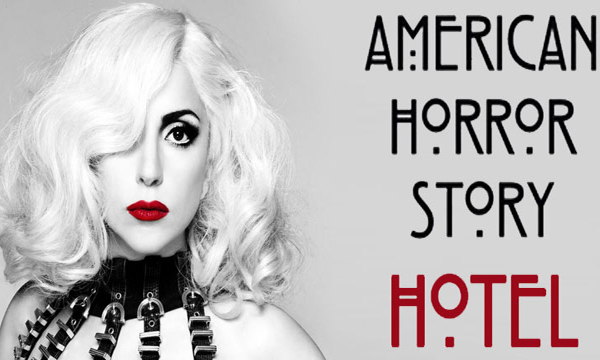 http://www.brandsynario.com/ayeza-khans-upcoming-pakistani-drama-shehrnaaz-bts-shots/
Angela Bassett
Bassett announced her return to AHS in S6 during her interview with Larry King. Although no major information has been unveiled about the roles of the members, we can assume it will be something insane. We have seen it throughout the show that the character Bassett plays is bold, unique,and a major contribution towards the story.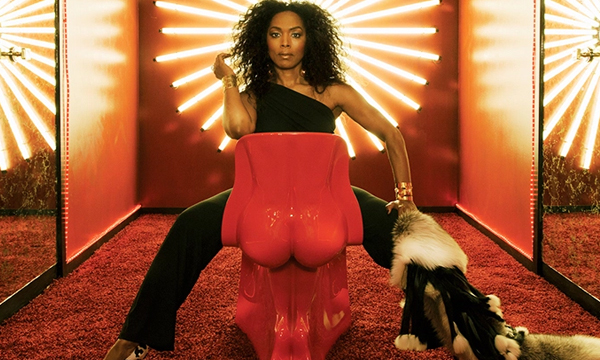 Cheyenne Jackson
The actor announced his return to the series through Out Magazine. Not only that but he also revealed some of the photographs from the mysterious season.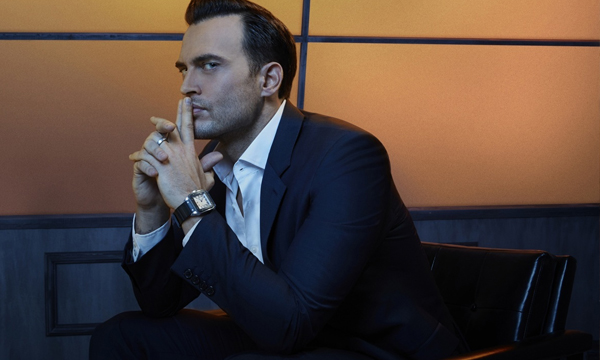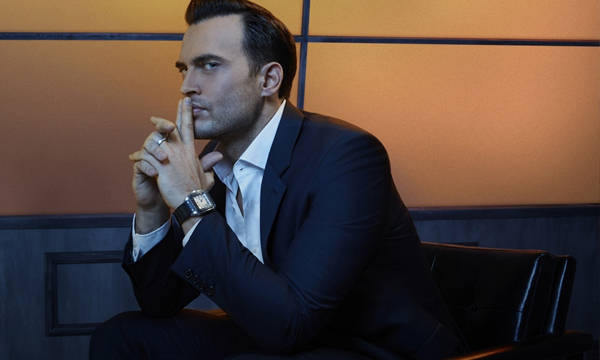 Matt Bomer
Matt Bomer is coming back for season 2, he announced this news with Enstarz. However, at that time he was unsure about the plot and unaware of the story, so he could not give much of an inside scoop.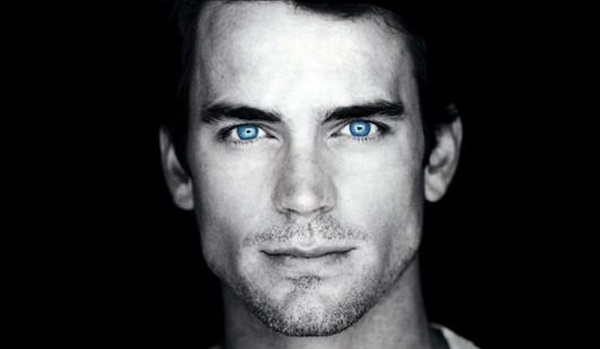 Peter Evans
We have seen Evans play some amazing characters in AHS, from season 1 to 5, we have been seriously impressed too. Keeping in mind that Evans is now a 'family member' to the series, there is a huge possibility we may see him once again ready to sweep us off our feets.
Sarah Paulson
Just like Evans, Paulson has been a major part of the AHS family as well. We may possibly see her make a return to the screen once again for AHS S6. She has also outdone herself as an actress and acts flawlessly for any role thrown at her.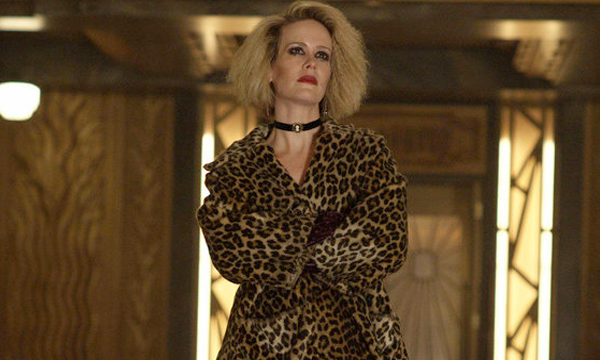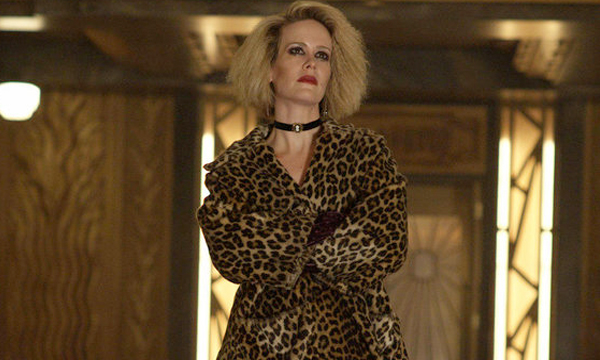 Denis O'Hare
O'Hare is also part of Evans and Paulson's AHS squad from the beginning of the series. He has outdone himself in Season 5 playing a new character, different from the roles we have seen him perform as.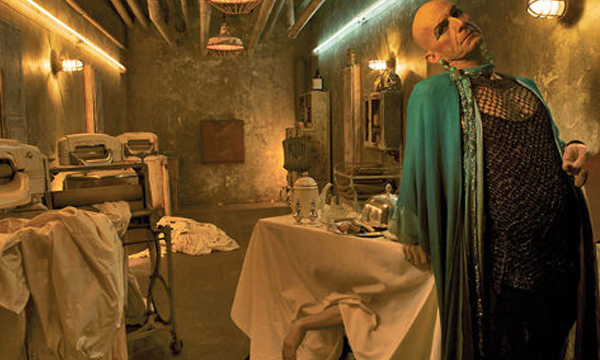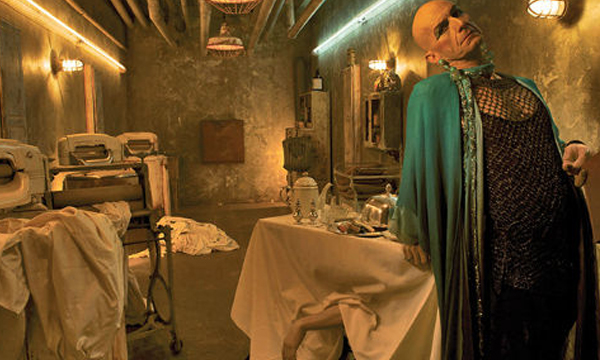 Stay tuned to Brandsynario for more updates.