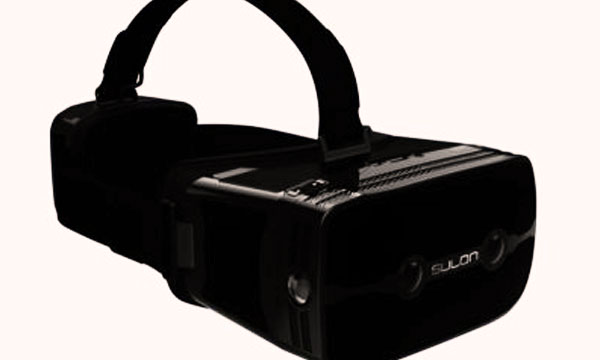 Chip manufacturer AMD is preparing to immerse itself in virtual reality, lifting the curtain on its own plans for a headset prototype, the Sulon Q. A collaboration between AMD of Sunnyvale, California and Toronto's Sulon Technologies, the Sulon Q represents one aspect of AMD's venture into VR as revealed at the 2016 Game Developers Conference.
The Sulon Q is to blend virtual reality (VR) and augmented reality (AR) and, separating itself from competitors, comes with its own computational hardware as part of the package.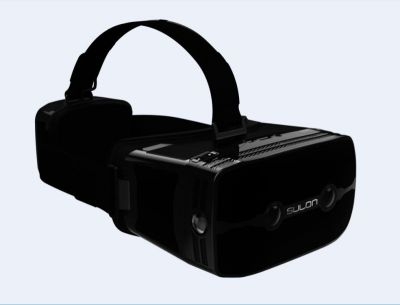 Those innards are courtesy of AMD, which supplies an FX-8800P chip and Raedon R7 graphics technology, running off Windows 10 installed to a 256GB solid state hard drive. Noise-canceling headphones and two front-facing cameras are built in to the ambitiously tether-free headset while a keyboard and mouse are also pack-ins.
By comparison, the two other major players in 2016's PC-based VR field, the Oculus Rift and HTC Vive, require similarly muscled but separate computers to power them.
AMD also announced a development-grade graphics card, the Raedon Pro Duo, which dovetails with its LiquidVR software suite to offer a ready-made route towards users of the Oculus and HTC kits.
Stay tuned to Brandsynario for more.