By Ufaq Ashfaque
Nokia has promised that from September onwards, it would launch the Lumia series together with an Amber update for its users.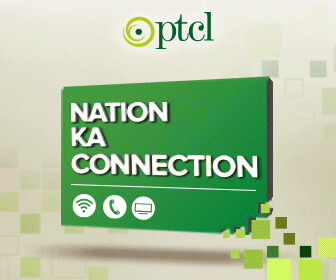 The Amber update is a unique combination of applications, comprising of a photo-editing tool, tool for processing images, capturing motion through its 'Action Shot' feature,  the 'Double Tap' to rouse your phone by tapping its twice on the screen and overall storage improvement.
This hybrid of useful traits and characteristics makes the Lumia series stand out in a crowd, making this entire series of Windows Phone stand out in a crowd.
Another exciting feature that has been added to the Amber feature is the 'Glance Screen'. The phone will display a clock and battery while it's in an inactive state.
Nokia Lumia stands as the pioneer of the Windows Phone series.  With 87.5% market share of the Windows Phone category, Nokia is beginning to gain momentum.