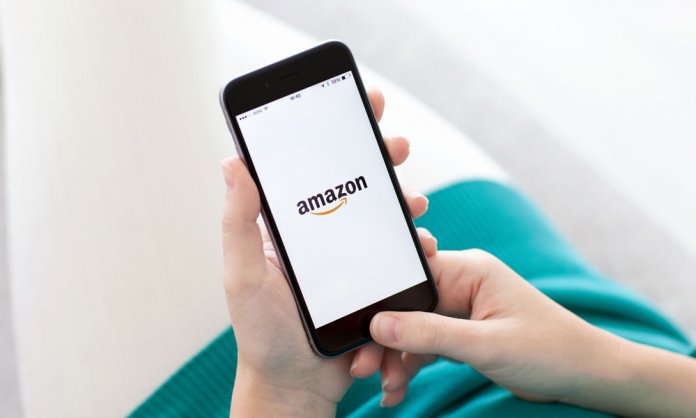 The Amazon 'International Shopping Experience' feature, which is now available on the mobile browser and app for both Android and iOS, offers the ability to shop in 25 currencies and choose between shipping options and delivery speeds.
On Tuesday, Amazon announced its new 'International Shopping Experience' feature within the company's app. Designed to make it easier to shop for items from the US, this latest version will provide clear information regarding available products and their total cost, including shipping.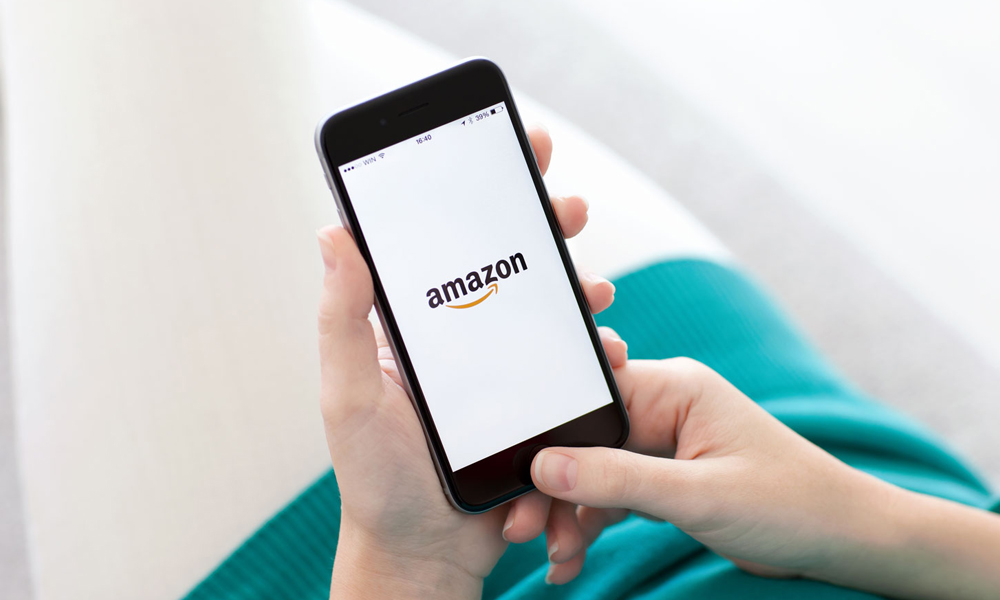 For the moment the update brings transparency rather than new products. It's designed to display products and their pricing more clearly. The company also states that it is "coordinating with courier services for customs clearance on behalf of the customer so there are no surprises at the time of purchase or delivery."
For anyone downloading the Amazon app from the Apple Store or Google Play, this setting has become the 'norm' and will provide a catalog based on current location.
Meanwhile, those with the Amazon app already on their devices can manually activate the feature by going to 'Settings > Country & Language' then select the 'International Shopping' in the country picker. Furthermore, language and local currency can be chosen for an even simpler shopping experience.
In a release from Amazon, Thailand is mentioned multiple times as a country that could benefit from the feature, which is said to bring over '45 million eligible items that can be shipped to [Thailand] from the United States,' while customers will be able to browse in Thai Baht.
It suggests that there may have been a high demand in Thailand for these services but the brand seems keen on finding solutions for many other markets.
"We are always innovating on behalf of our customers, and with today's launch, we are making the shopping experience on mobile devices even better and more convenient for our customers who live outside the US," said Samir Kumar, VP of Amazon Exports and Expansion. "Customers have been asking for a way to easily find and shop only for products available to be shipped to them. The International Shopping experience solves this customer need and makes it simple to browse, shop and ship more than 45 million products to over a hundred countries around the world."
Many countries already have their own localized apps for Amazon, such as UK, France, Australia, Japan and more while other countries rely upon international shipping, which means browsing the main .com website, or app, with additional costs in foreign currencies. As for the language options, 'The International Shopping experience' offers shopping in 5 languages, including English, Spanish, Simplified Chinese, German, and Brazilian Portuguese.