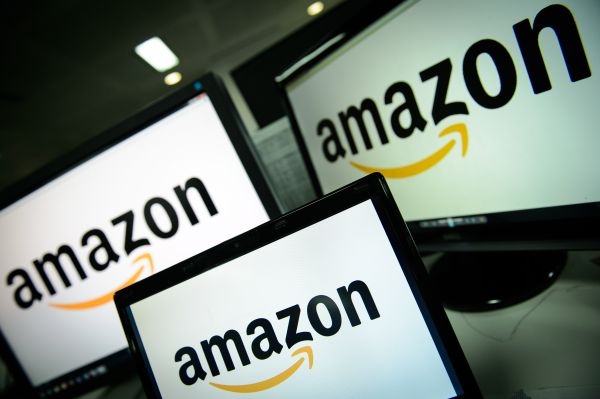 A two-step authentication cannot make users account more secure. This is evident in the case of Amazon. The online retailer has recently notified its customers of changing their passwords. This is after some users' password were compromised in a possible data leak.
Some of the users received an email by the online retailer saying the company has "recently discovered that your [Amazon] password may have been improperly stored on your device or transmitted to Amazon in a way that could potentially expose it to a third party."
Hence, to avert the risk, the company has changed the password of the customers and notified them via email. Amazon confirmed that the email was not a spam and users can change their passwords once they login their account with the assigned password.
Although Amazon claims that no passwords were revealed to a third party, the news has got the customers fears raising. With the holiday season at the brink, things couldn't get worse for the online retailer.
Although the company has assured of taking abundant caution, the incident has once again raised concern over online security. Despite ensuring a two-step authentication this month, the recent data leak in case of Amazon is sure to raise eyebrows among consumers.
A similar incident of this kind was reported in 2010 when the company sent out notices of warning.