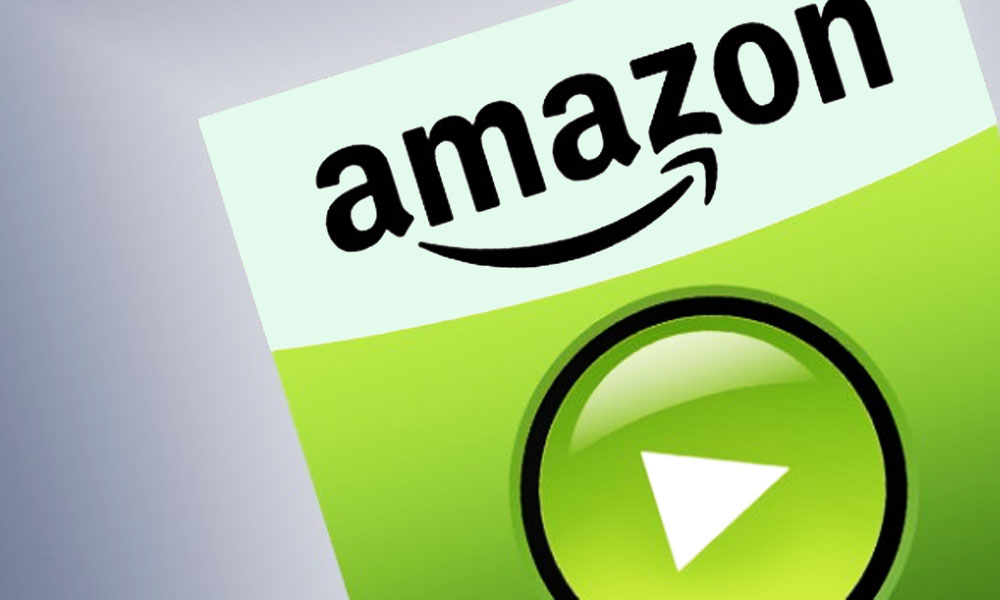 Amazon Prime's video service, Prime Video, has now started its services in over 200 countries around the world, including Pakistan. Starting from $2.99/month, the service is offering programs, including original content, movies, and much more to compete with Netflix Pakistan.
According to Amazon, the introductory price will be available for initial six months, and subscriptions can be cancelled anytime. You can avail a free trial of 7 days to judge whether it's worth paying for.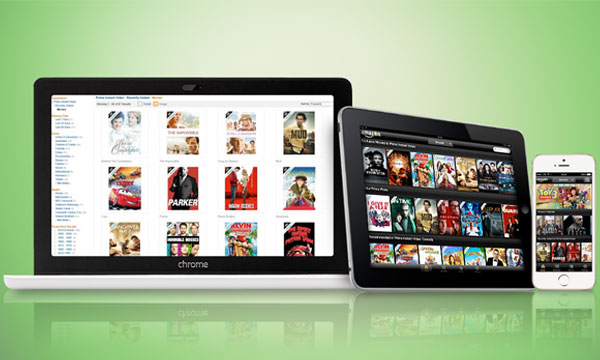 Prime Video doesn't charge individuals on their debit and credit cards when they sign up. So hurry up and try Full HD movies and TV shows with subtitles available in countless languages there.
However, keep in mind that once the promotional campaign comes to an end, the price of the service will increase to $5.99/monthly. As of now, the library for Prime Video Pakistan is limited to just a few shows as compared to the library its rival, Netflix, has, however, it does have original content including shows like The Grand Tour (with the same hosts as Top Gear).
To subscribe to the service, click here.
About Amazon Prime Video
Amazon Video (Prime Video) is an Internet video on demand service that is developed, owned and operated by Amazon.com. It offers television shows and films for rental or purchase and as part of Amazon's Prime subscription, selected titles can be viewed exclusively to full Prime or Prime Video members, in which video membership allows viewing without full Prime. Like competitors, Amazon has pursued a number of exclusive content deals to differentiate its service, including a multi-year licensing deal with HBO in the United States. The service is now available in over 200 countries for a small monthly fee.
*Content library variety depends upon user's location.