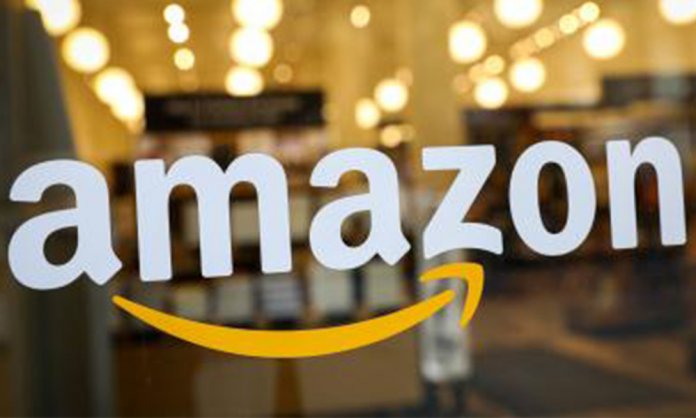 According to a global report, Amazon (AMZN, -1.22%) has beaten Google ( GOOG, -1.34%) and Apple (Apple AAPL, -0.29%) to become the world's most valuable brand.
Kantar's latest global BrandZ Rankin announced that Amazon's brand value increased 52% while the brand value for Apple increased 3% and 2% for google between the year 2018-2019.
Brand Finance chief executive David Haigh said, "The disrupter of the entire retail ecosystem, the brand that boasts the highest brand value ever, Amazon continues to impress across imperishable consumer truths: value, convenience, and choice."
Haigh added, "Despite the unprecedented disruption caused by e-commerce, the popular assertion that entering digital operations brings instant success while bricks and mortar stores are doomed for extinction is being proved wrong."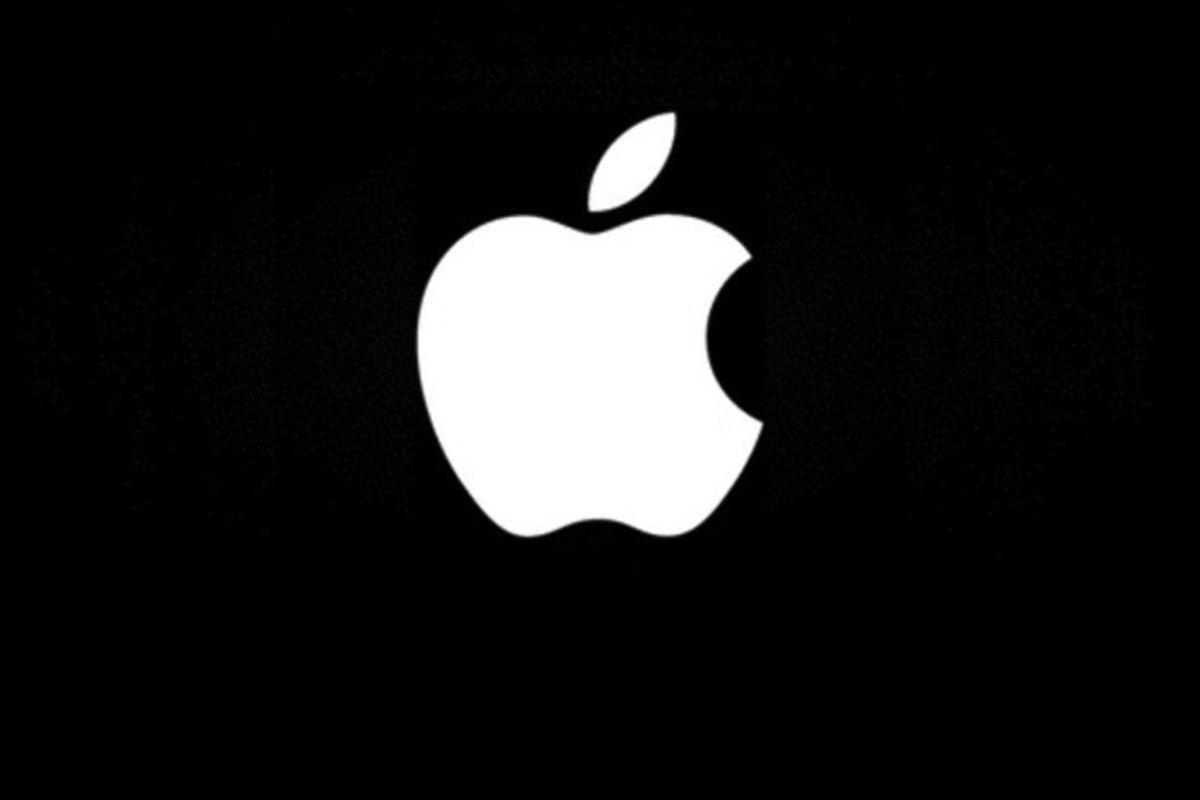 Other brands that made it to the top 10 list of most valuable brands include Samsung,  three Chinese brands – Industrial and Commercial Bank of China, Huawei and insurer Ping. Facebook and Walmart also made it to the list.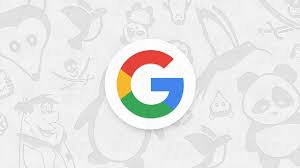 Jeffrey Preston Bezos founded the company in his garage in Washington. It was back in the '90s when Jeff left his Wall Street job and moved to Seattle and created a business plan.
For more news and updates, stay tuned to Brandsynario.