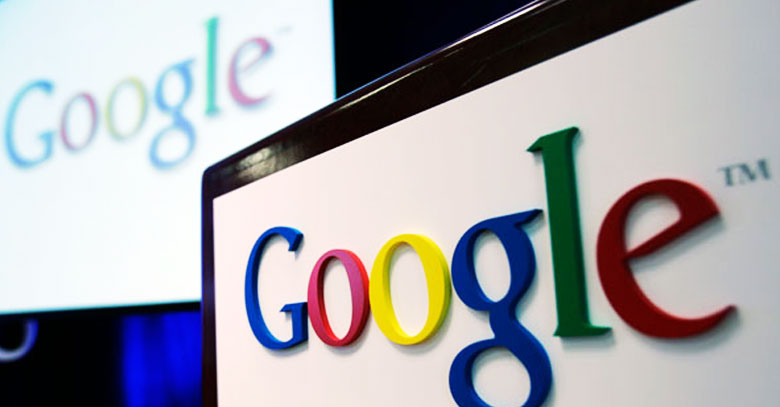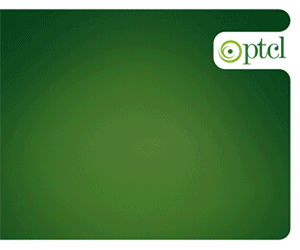 By Ufaq Ashfaque
Pakistani hackers allegedly hacked Google Malaysia, google.com.my and google.my, today on October 11 and the site can remain inaccessible for up to 24 hours.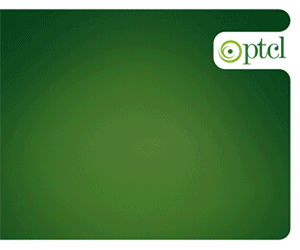 A group called MadLeets has confessed that they were responsible for hacking the websites. They cracked into the main domain of Google Malaysia and redirected their website to the hacker's domain, MadLeets.
The Google page says, "Struck by 1337", referring to an individual who is part of MadLeets. MadLeets Facebook page describes the group as "Anti Hackers , and [a page which] basically teach[es] you how to protect yourself from getting hacked."
"There's not much reason behind it, only to prove that security is just an illusion. It does not exist. We have no political intentions whatsoever," the hackers told TechCrunch.
The main reason behind this mishap was that Google did not update its Domain Name System (DNS). The DNS in question has now been updated by Google but name server propagation takes some time from few minutes to 24 hours.
"Our checks show that the DNS servers for google.com.my and google.my have been restored to ns1.google.com and ns2.google.com. It will take some time for the new DNS servers to be updated throughout the world, but it should happen soon," a web hosting company Integricity, working with the agency handling the country's .my domain names MyNIC Bhd, updated on their timeline.
The recovery time is estimated to be somewhere around 10-12 hours.
Previously, more than 300 Pakistani domains were hacked, along with Google Pakistan by a Turkish hacker.  The trend also is evident in the Pakistani banking and telecom sector.
What is your take on this hacking fad?  What could be the possible motivation for ruining Pakistan and its international reputation?