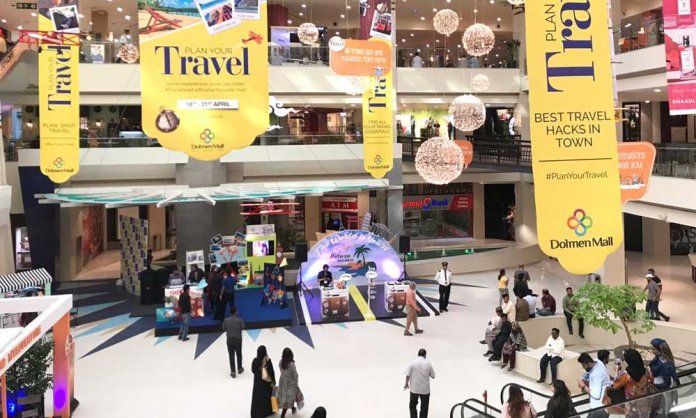 Calling all backpackers, travel bloggers, travel photographers and anyone planning their next trip! Are you ready to explore your next destination like never before?
We have the best insights for you with the biggest experts from the field of travel. A one-of-a-kind travel expo at Dolmen Mall, Clifton is coming up from 18th-21st April.
The event is all set to be Pakistan's biggest travel event featuring, meet and greet sessions along with interactive activities by famous travelers, photographers, V-loggers and bloggers, tourism agencies, visa consultants and more.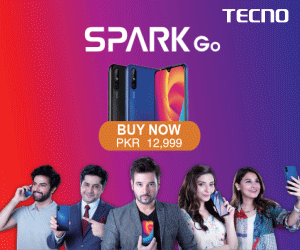 Besides all that the expo has to offer, the mall provides utmost convenience to its customers throughout the year for their last-minute travel needs be it money exchange or banking transactions, the mall has it all sorted with extended banking hours plus safe and conducive environment.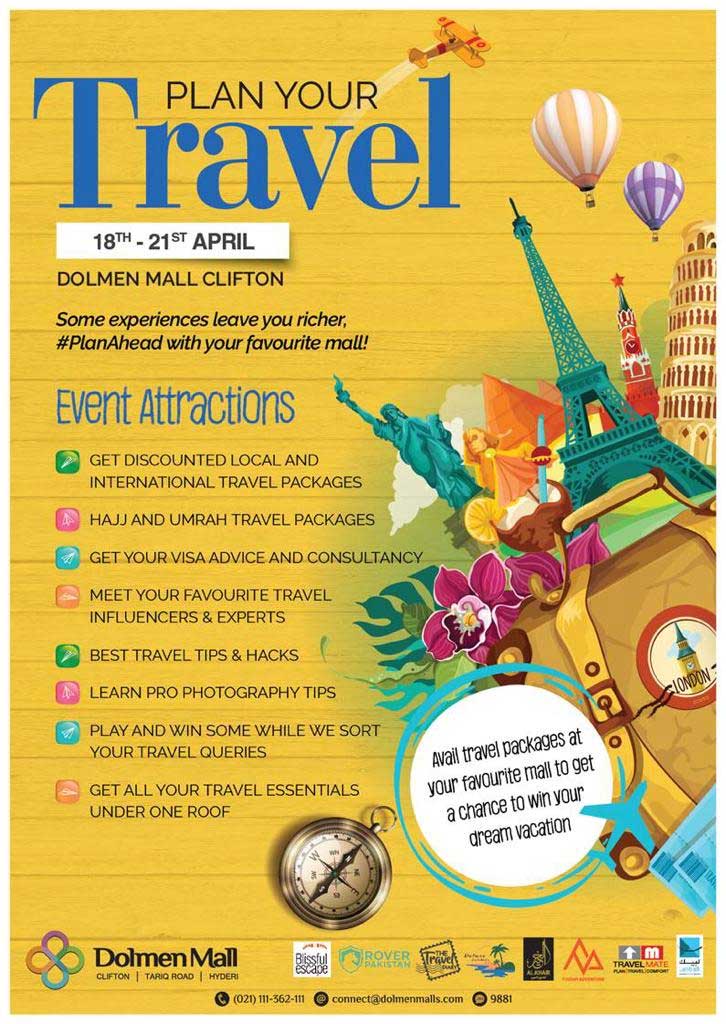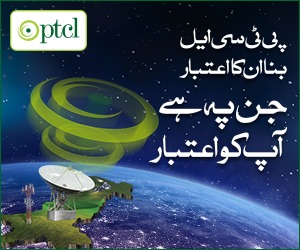 Grow Organic Followers with Safaa in Transit
The informative sessions with expert travelers will help emerging bloggers and travel enthusiasts to get organic followers on their social media by Safaa Rauf of Safaa in Transit.
Plan a Budget When Travelling Along Children with Guilty Mama on the Go
Guilty Mama on The Go will help parents work on a budget while moving around and about with their children. She will also shed some light on how you can pick the right hotel and share some important tips on packing and preparation.
Get Inside Tips and Tricks from Photography Experts
Queen of Travel Photography Farah S. Kamal and JQ GlobeTrotter's Junaid Qureshi will share tips on how you can snap and click the best images whether it be from your camera or drone.
Explore New Cultures as you Backpack across Pakistan 
Fahad and Amtul from Patangeer will talk to enthusiasts about exploring new cultures, backpacking, and the passion for traveling in Pakistan.
Celebrity Appearance & Lucky Draw
Travel enthusiast, Nabeel Qureshi will make a celebrity appearance Sunday evening to share stories and talk about his passion for discovering new places. He will also host a lucky draw where attendees can win exciting goodies!
Win Exciting Prizes
Travelers will also get a chance to win exciting goodies by participating in several different activities including 'Pin Pakistan', hand-carry essentials, and there will also be an art activity by Easel Bay.
Exclusive Discounts
Attendees will also get to avail discounts on Hajj and Umrah, Visa consultancy, local and international packages, getaways in Sindh, and of course a chance to shop at the mall itself.
Plan your Travel with Dolmen Mall Clifton this Weekend! See you there!