Apple unveiled its iPhone 7 eliminating the speculations of many rumors but one, the jack-less body, which actually proved to be true.
The tech giant did not include a music jack in its new iPhone, however, it did bring the new concept of Apple AirPod.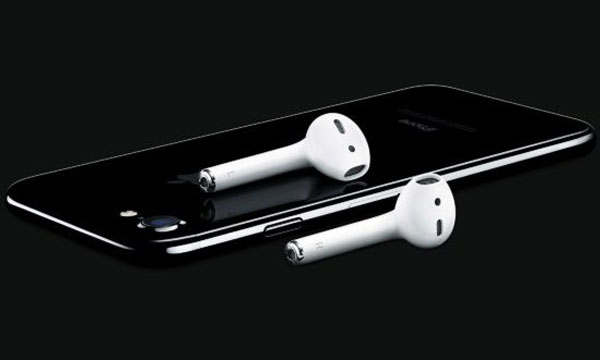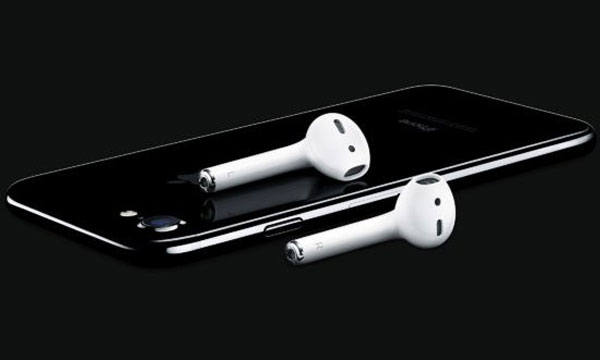 Apple AirPod Features
AirPods are Apple's new wireless Bluetooth earphones, which have been embedded with the latest tech. The ear pieces have sensors, meaning that if either one is removed from the individual's ear, it will automatically stop the music or video which was in play.
When only one Apple AirPod is inserted, the audio is played in mono, while when two have been inserted, the audio is played in stereo.
Asides that, double-tapping the optical sensor activates Siri for hands-free convenience and command. Unlike the earlier Earpod which Apple brought, the AirPods are larger, come with more features. It is also equipped with accelerometers, antennas, and microphones inside of its body. It does not have any physical switches or buttons either!
The sensors and other features have been set in such a way that when you move your jaw, the microphone isolates all sounds and noises for the best voice calling experience.
Performance
The Apple AirPod are equipped with a W1 chip. This chip helps boost and optimize performance, maintain a healthy wireless connection, and ensures a longer battery life. For this, Apple and Bluetooth's own technology was used to connect the AirPods to the device. The Apple AirPod case automatically connects to iCloud and allows users to switch between iOS devices.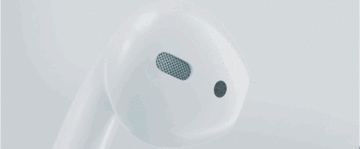 Battery Life
The AirPod have a battery span of 5 hours each, however, the case itself can hold up to 24 hours of charge. The case works like a think battery pack which takes only 15-minutes to charge the ear pieces.
Price
The Apple AirPod are on sale for $159, shipping will start late October. AirPod is only compatible with iOS devices and platforms, including iOS 10 devices, Watch OS 3, and MacOS Sierra.
Courtesy: Buzzfeed
Stay tuned to Brandsynario for more updates.