Alizeh Shah released her first single ever, and the internet is coming for her.
This year on Eid, we got to see some new music releases in the Pakistani music industry. The new name emerged on the music charts, and it's none other than our favorite Alizeh Shah. Alizeh released a song in collaboration with Sahir Ali Bagga. The song is titled 'Badnamiyan,' and we must say, it takes us back to the 90's era with its old-school vibe.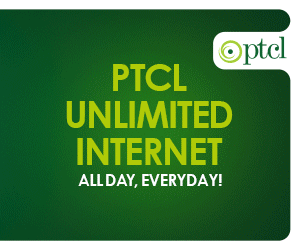 Alizeh was getting so much love from the netizens over her portrayal of an independent college girl in a Ramzan special Tanna Banna. However, soon after the music video release, people criticize Alizeh for switching her persona.

Backlash On The Music Video 
People took to the internet to post a range of comments which sounds harsh. Some commented how the song is tasteless and tacky, while others criticized the choice of clothing she opted for in the music video. Some of the comments read:
"That was a waste of my 2 minutes…Not vocally gifted/talented, contrived performance, tacky and tasteless styling. Even Bagga couldn't keep her afloat…"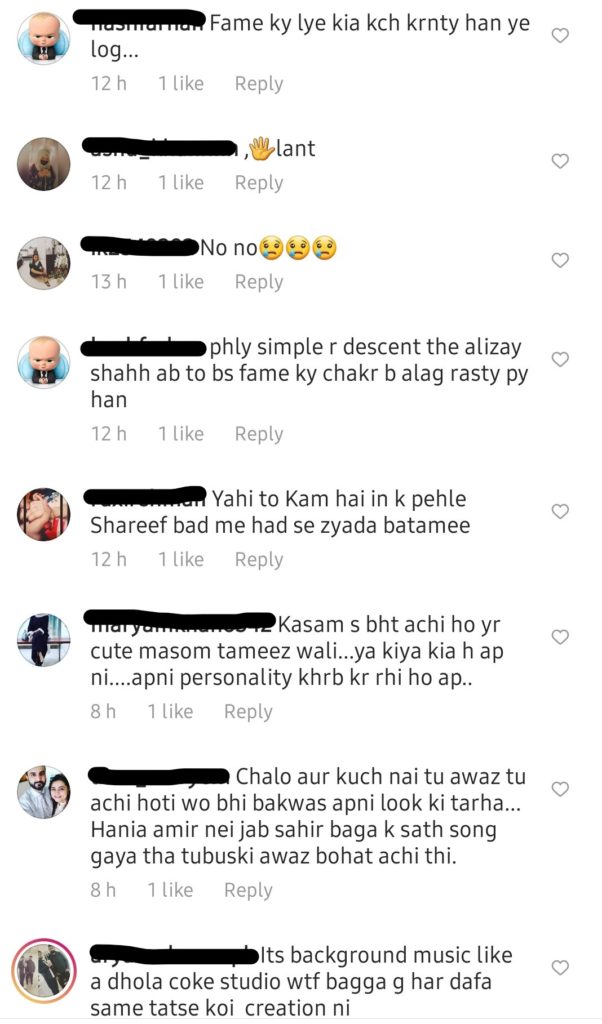 At the same time, some mentioned how the voice is autotuned to the extent that it doesn't even look like her voice.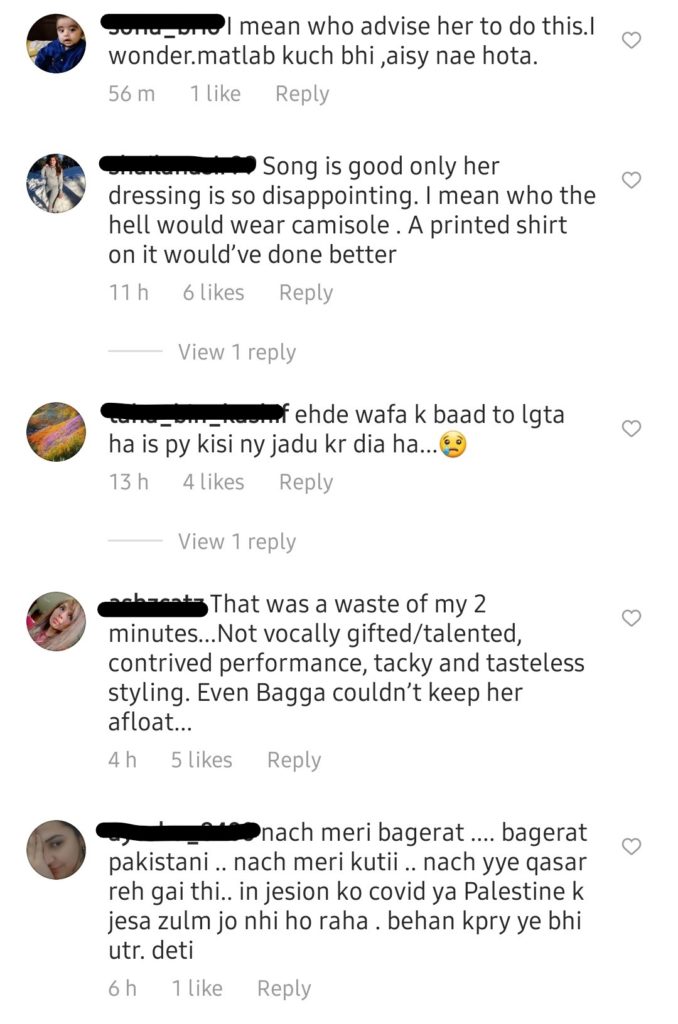 Alizeh Shah 
Our netizens only seem to like a few young actors and Alizeh is one of them. Her big break was Ehde Wafa, and ever since then, Shah managed to gain a dedicated fan following. However, with this sudden shift of her personality, which is seen in the music video, it is only arbitrary that the netizens criticize her.
What do you think about the music video? Let us know in the comments below.
Stay tuned to Brandsynario for the latest news and updates.