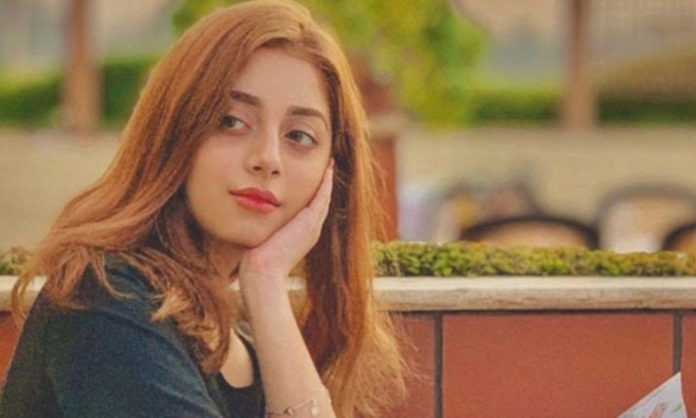 Alizeh Shah is back under the radar of social media, and higher authorities as a reputable production house have filed a complaint against the actress.
Alizeh Shah In Trouble 
The news came to light as the production company filed a complaint to the UPA (United Producers Association). According to the details of the notice, the actress left the shooting of her upcoming drama without informing the producers. The shooting was happening in Kashmir, and the actress's sudden departure landed the production house under financial stress.
The reports also notified the Ehd-e-wafa star's worsening attitude on the set. It was mentioned that Alizeh Shah was throwing tantrums and her entitled attitude made the work dynamics difficult for everyone on the set. Hence, the starlet left the set of "Mohabbat Ki Akhri Kahani" un-announced. Mohabbat Ki Akhri Kahani is a multistarrer production by Eveready Pictures and stars Sami Khan in the lead.
Read More: Pakistani Dramas: Blackmailing Girls Into Marriage Using Parents' Health
While there is no news about the decision of the complaint, it is arbitrary to mention that Shah has been termed ''unprofessional'' and ''rude'' by her fellow co-stars on certain occasions.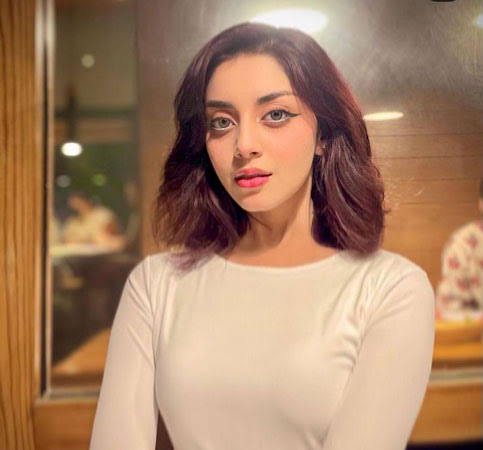 The Past Complaints 
Previously, actor and director Yasir Nawaz, in an interview, mentioned Alizeh Shah as 'the most difficult actress' to work with. Meanwhile, many other actors, including Zarnish Khan and Naveed Raza set the record straight about the actress's problematic behaviour.
Zarnish Khan added that the actress tends to hold grudges on set with her fellow co-stars. She also called out shah by calling her Batamez since she has no regard or respect for her fellow actors.
Since this is not the first time, the actress has been called out for her unprofessional behaviour. However, this might be the final blow to her career. Alizeh Shah had been away from the social media highlights after the controversies related to smoking, her infamous outfit at the lux style awards and later Yasir Nawazs' statement.
Despite everything that has happened, the actress might have difficulty staying consistent in her career moving forward.
Read More: Rehbra: A Tale of Quirky Romance And Adventure
Stay tuned to Brandsynario for the latest news and updates.