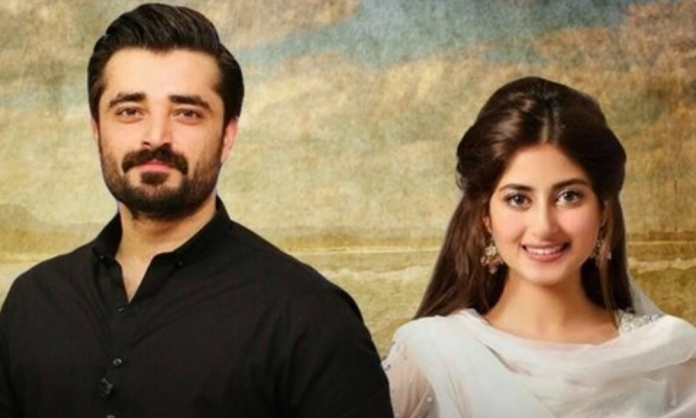 Have you noticed how aesthetically pleasing Alif's production and cinematography is? Well, the mind-blowing script and super amazing acting would be nothing if the direction was miserable and production not up to the mark. All the credit goes to the super talented director of photography Asad Mumtaz Malik.
Thankfully Alif is not the only project he is working on and we will see his magic once again in an upcoming movie Gandi Games and a web series Parinday. Though in these two projects Asad will showcase his talent as a director and writer. So this brilliant guy is apparently a superhuman!
"Gandi Game is baby! It is my screenplay, my storyboard and it will be directed by me InshaAllah" He added.
As per Malik, Gandi Games is a full-on action thriller and will be shot in Karachi. He is currently working on the script and refuses to disclose anything more than the genre. Next project up his sleeves is his digital debut, a web series Parinday.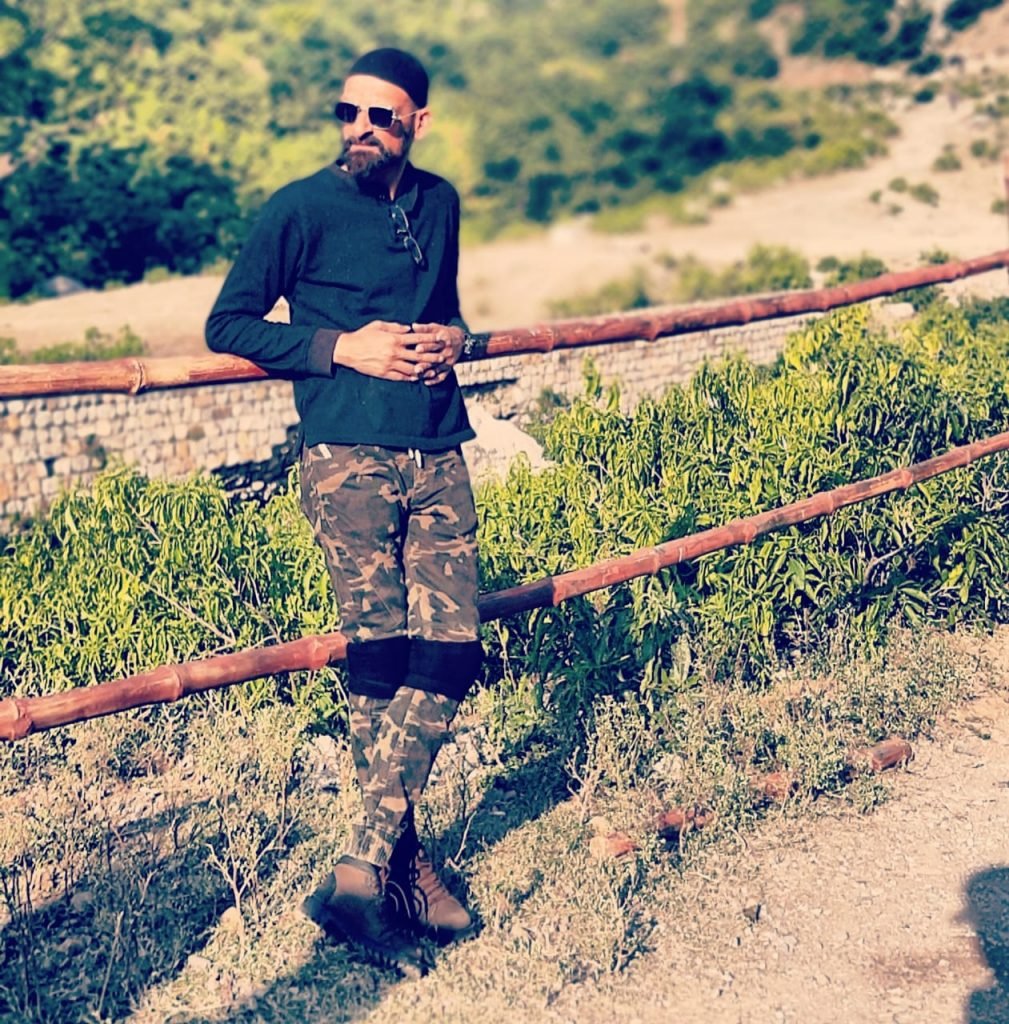 The web series is laden with action sequences. He is also the writer of this series which is also Karachi based. The cast of Parinday includes Saleem Miraj, Yasra Rizvi, Imran Rizvi, Kanwal Nazar, and Rashid Farooqi among others. While talking to the private publication Asad said:
"The dialogues and the story of Parinday are written by me. It is totally an action-packed series. There is a demand for such kind of action series in Pakistan. So we thought that one should create Pakistani content to cater to that demand too. Therefore we are taking this initiative."
Our drama and film industry is booming at the moment and young blood like Asad is an amazing addition. We are certainly excited to watch both these projects and wish him the best!
Do you think the action movies are the need of the hour? Tell us in the comments below.
Stay tuned to Brandsynario to know all the latest updates