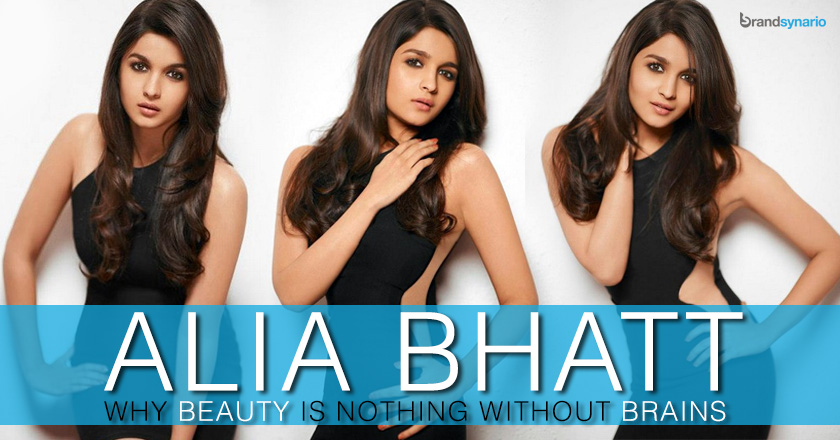 Alia Bhatt, the young Bollywood beauty who made waves with her brilliant acting career and her none-to-zero IQ Level is currently the latest target of social media trolls.
It all started when Alia made a fool of herself on India's premier talk show, Koffee with Karan by confidently naming "Prithvi Raj Chauhan" as the current Prime Minster of India.
It seems like Alia is either too inspired with Prithvi Raj or she was deeply involved with everything other than history during her primary schooling, therefore confusing current Indian prime minister Manmohan Singh with Prithvi Raj Chauhan.
Alia's single but most severe blooper has led her social media presence to dirt. She has been the fastest of the celebrities to be crowned with multiple social media troll pages, with her rising popularity as the laughing stock of the market.
Some of the fans even went to the extent of calling the young beauty an icon of "idiocity and stupidity".
Not only are several Facebook pages been regularly updated about her trolling acts, but social media audience have taken these pages named "Alia Bhatt trolls" to open a forum for discussions.
Some of the trending trolls include the following: