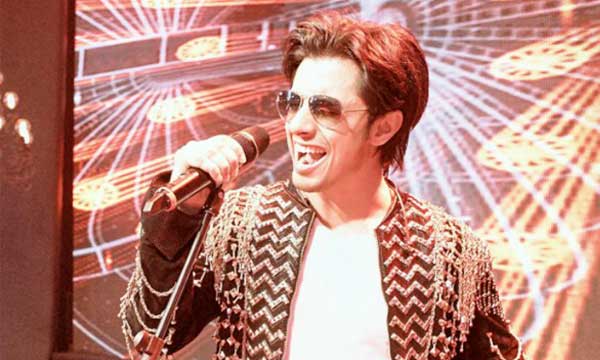 Good news for Ali Zafar fans!  Upcoming Bollywood flick Dear Zindagi is all set to hit the cinema screens on November 25th without any cuts or censors! Unlike Fawad Khan's screen time being shortened to 30 minutes in Karan Johar's Ae Dil Hai Mushkil, Ali Zafar will not suffer the same fate and his role will remain intact in the movie. Lucky him!
The movie has recently been under the Central Board of Film Certification (CBFC) scanner and has passed with flying colors.
The flick has been granted a UA Certificate by the Board, reports Pinkvilla.  While talking to a leading Indian Daily, Alia Bhatt too rubbished all rumors about Ali Zafar being replaced from the movie and said: "Nobody has been replaced and the film is releasing as it is."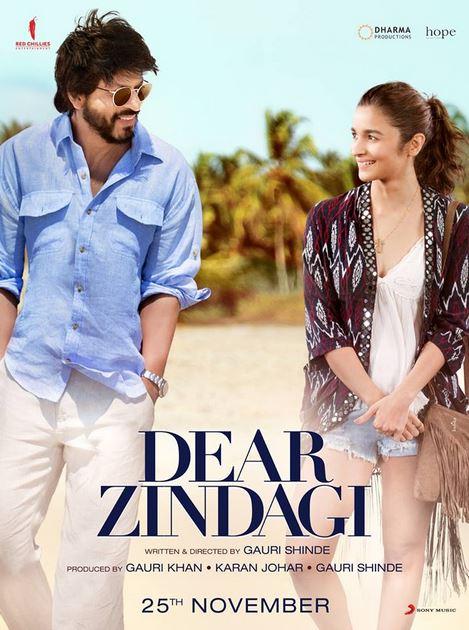 A source had further revealed that "There is not a single cut, verbal or visual. The Board actually said it would be a crime to cut even one shot from the film."
The source further highlighted, "They also singled out Shah Rukh Khan as the A-list actor with the least censorial intervention required in his films."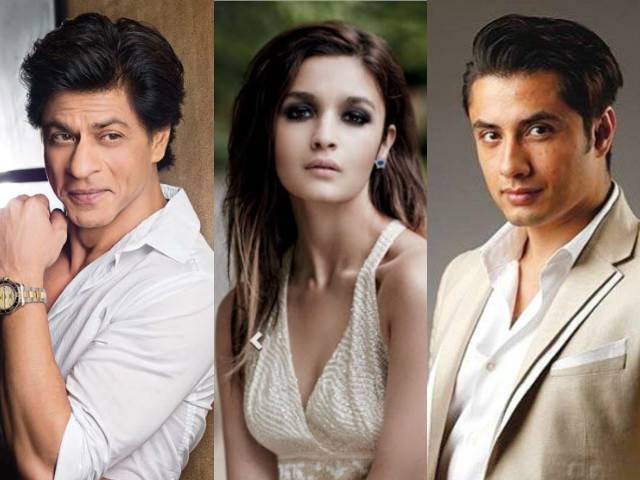 This is great news for Ali Zafar and SRK fans! Ali Zafar will play one of Alia Bhatt's boyfriends in the movie. He will be playing the role of a musician.
The news was earlier making rounds about Ali Zafar being replaced by Tahir Bhasin in the upcoming Bollywood flick 'Dear Zindagi' featuring Shahrukh Khan & Alia Bhatt owed to the soaring tensions between Pakistan and India. However, the director Gauri Shinde finally confirmed the news and has denied all such rumors, reports Pinkvilla.
Dear Zindagi is directed by Gauri Shinde and stars Alia Bhatt & SRK in the lead roles. The film also stars Kunal Kapoor, and Angad Bedi in vital roles.
According to the latest buzz, seems like Dear Zindagi will also be releasing in Pakistan, being showcased in Cinepax Cinemas. Has the ban on Bollywood movies been suspended in Pakistan? Looks like it- however, no official announcement has been made as of yet.
Pakistani Cinemas to Begin Showcasing Bollywood Movies Soon?
After Fawad Khan's swoon-worthy performance in ADHM, we are all pretty excited to watch Ali Zafar in the upcoming flick!
Dear Zindagi Movie ft. Ali Zafar & SRK Also in Trouble After Security Threats to Pakistani Celebrities in India?
Stay tuned to Brandsynario for more news & updates.