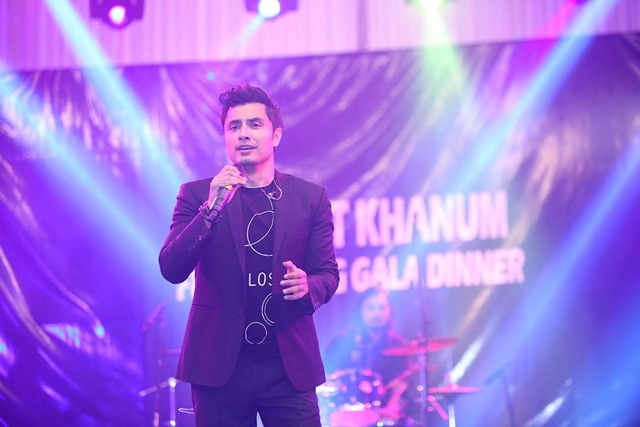 The Rockstar Ali Zafar has revealed that he will be doing 50 live shows in 60 days, disclosed by The Express Tribune. Ali said, "Why should I make myself inaccessible to those who made me what I am today? Our people are entertainment starved, especially in the smaller cities."
Meanwhile, Ali revealed that the tour campaign is an important part of our journey that also includes gigs in all major cities including Rahim Yar Khan and Sialkot.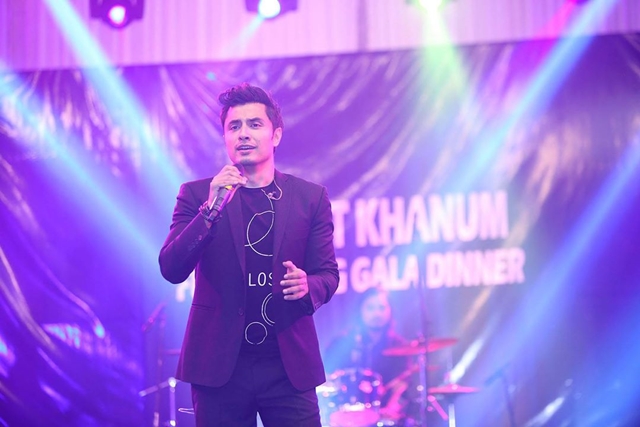 The star also revealed that he is currently in the process of composing two or three new songs which will be out very soon.
He said, "In the same period, I also worked on 4 TV commercials. Music had recently taken the back seat for me but that's not the case anymore. I am working on my next album which will be out this year."
On the other hand, Ali Zafar also mentioned about his upcoming film projects. He disclosed that he has currently signed two films, one in Pakistan and another in India.
He also talked about the security concerns residing in the country. He said that political instability and an unsecured environment is always a problem and it impacts everything.
While talking about the challenges musicians face due to the corporate and commercial existence, he said, "Unfortunately, we live in a world where the media structure requires a lot of money pumping in order to put one's creation out there. There was a time when you had Indus Music, Channel V, MTV. That's not the case anymore."
Revealing his excitement and joy about the live shows, Ali said, "I want people to get together. Back in the day, it was always like that. Musicians, artists and writers would sit together, discuss their work. That culture has sort of waned. I built a state-of-the-art studio in my basement for the sole reason. I call everybody to come, jam and have fun."
What did you think of this post? Let us know in the comments below!
Stay tuned to Brandsynario for more!