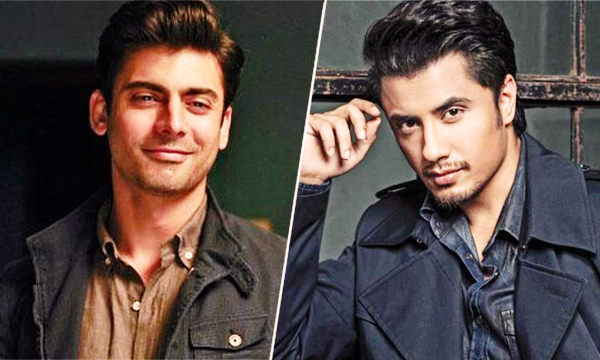 Unlike Fawad Khan, Ali Zafar does not shy away from promoting his Bollywood flick, Dear Zindagi!  Seems like nothing can stop Ali Zafar from promoting the upcoming Bollywood flick. With just a day left in the release of the movie also featuring Alia Bhatt and SRK, and despite the soaring tensions between both the countries, Ali Zafar wrote a promotional tweet and fans loved it!
Amidst the rising controversies post ban on Pakistani artists in India, Ali Zafar has been missing from the promotions and trailers of Dear Zindagi and fans were pretty bummed. However, that did not back Ali down from promoting his Bollywood flick on social media!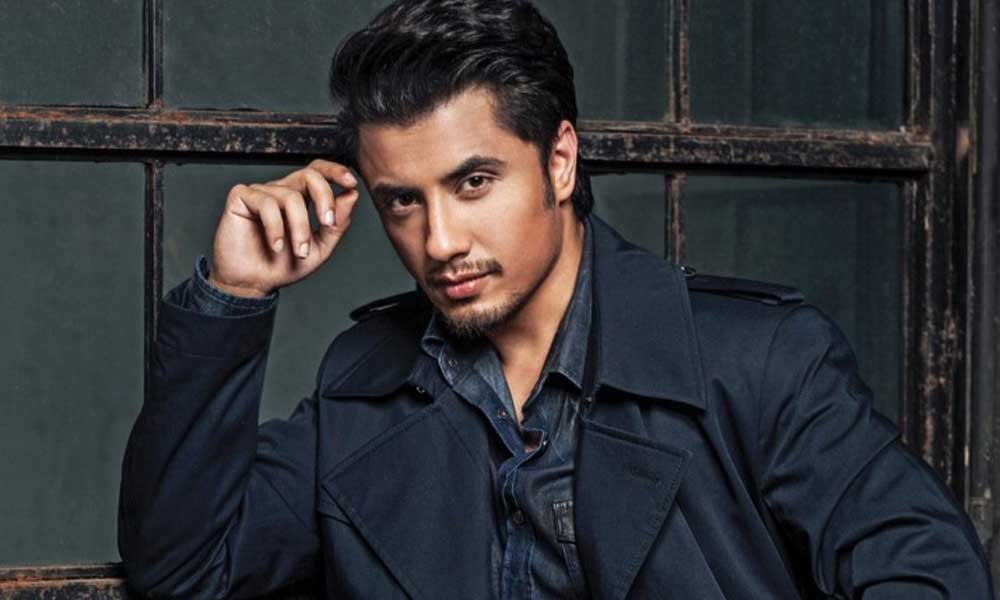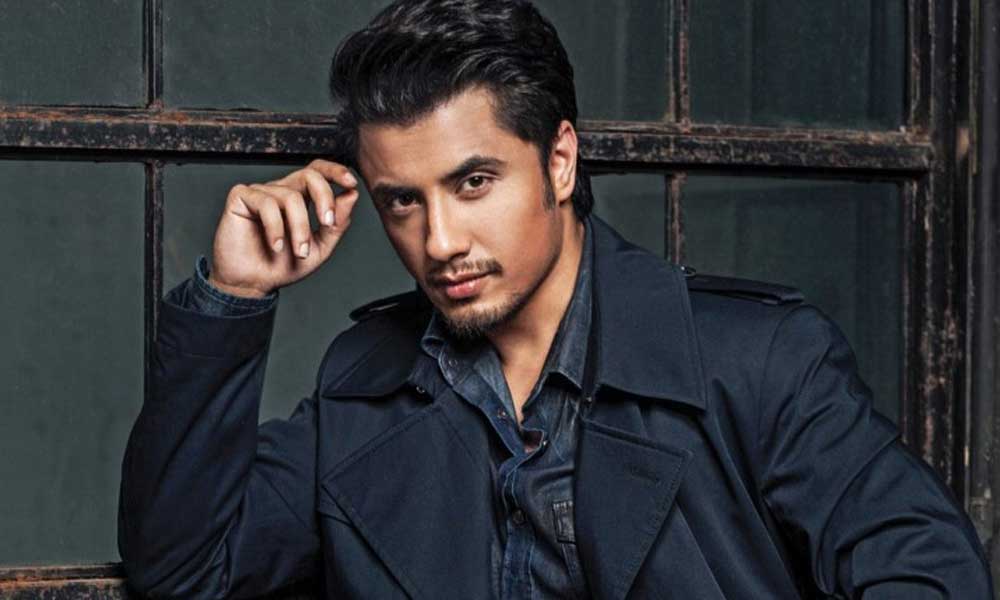 Since Zafar was not to be seen anywhere, it led many to believe that his role has been chopped from the movie- social media was abuzz with rumors about Tahir Taj Bhasin replacing Ali in the movie, however, these rumors were later rubbished by the director himself!
#DearZindagi releases tomorrow. Happy watching 😉

— Ali Zafar (@AliZafarsays) November 23, 2016
People can't help but draw comparisons between Fawad Khan & Ali Zafar- unlike Ali, Fawad did not share any promotional content on his social media pages for Ae Dil Hai Mushkil, even though he was present in all the trailers and promos. After staying mum on the entire issue for quite some time, Fawad Khan finally rolled out a neutral statement about the entire fiasco!
Ali Zafar tweeted himself about the film's release and wished everyone!
Producer/ actress Shrishti Arya was actually blown away by Ali Zafar's performance in the movie.
. @AliZafarsays you're such a heartbreaker 😍#DearZindagi

— srishti arya (@shrishtiarya) November 20, 2016
Kudos @karanjohar & #balki for backing such a heartbeat of a movie #DearZindagi #troubledgirlsrock

— srishti arya (@shrishtiarya) November 20, 2016
What a beautiful film I just saw!! @gauris spins a love story between us and life! @aliaa08 you are pure magic!! #DearZindagi 😍😍😍

— srishti arya (@shrishtiarya) November 20, 2016
Ali Zafar Removed from Dear Zindagi Movie Trailers ft. Shahrukh Khan & Alia Bhatt
We are hoping Ali Zafar gets accolades once the film releases. Director Gauri Shinde also stated how Ali's character is very different and well written.
"I play someone very unlike me. A good looking charming musician singer who she happens to meet one fine night".
About Alia Bhatt he said, "Alia is as lovely to work with as a person as she is on screen. I found Alia to be a thorough professional engrossed in her character. Gauri is extremely passionate about her writing and work and a real gem. SRK is SRK! What can one say about him?"
The modest Ali had this to say when someone asked him how he feels about not being in India for promotions.
"No regrets in life. It has given me enough to cherish and saviour already. One should be grateful for what one has."
Ali Zafar Opens Up About His Bollywood Movie Dear Zindagi & Working With Alia Bhatt!
Dear Zindagi releases tomorrow!
Stay tuned to Brandsynario for more updates & news.