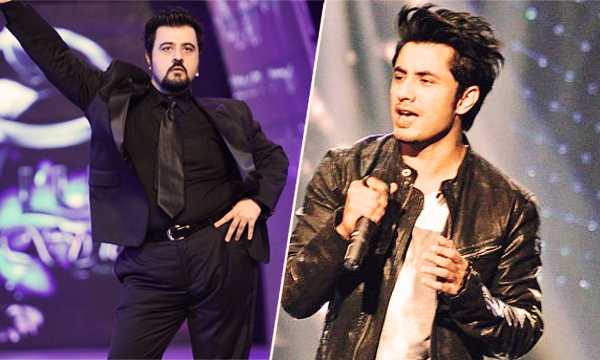 Ahmed Ali Butt, who is also known as the King of comedy plus for his versatile skills of acting and hosting, is going to host Lux Style Awards 2016 along with the Pakistani Rockstar Ali Zafar.
This prestigious awards show is happening next weekend in Karachi, he had also hosted the 11th Lux Style Awards in 2012 and 12th Lux Style Awards in 2013, where he excelled in his art of hosting. As always he will be performing a special segment for the audiences which is a surprise for the attendees to look out for.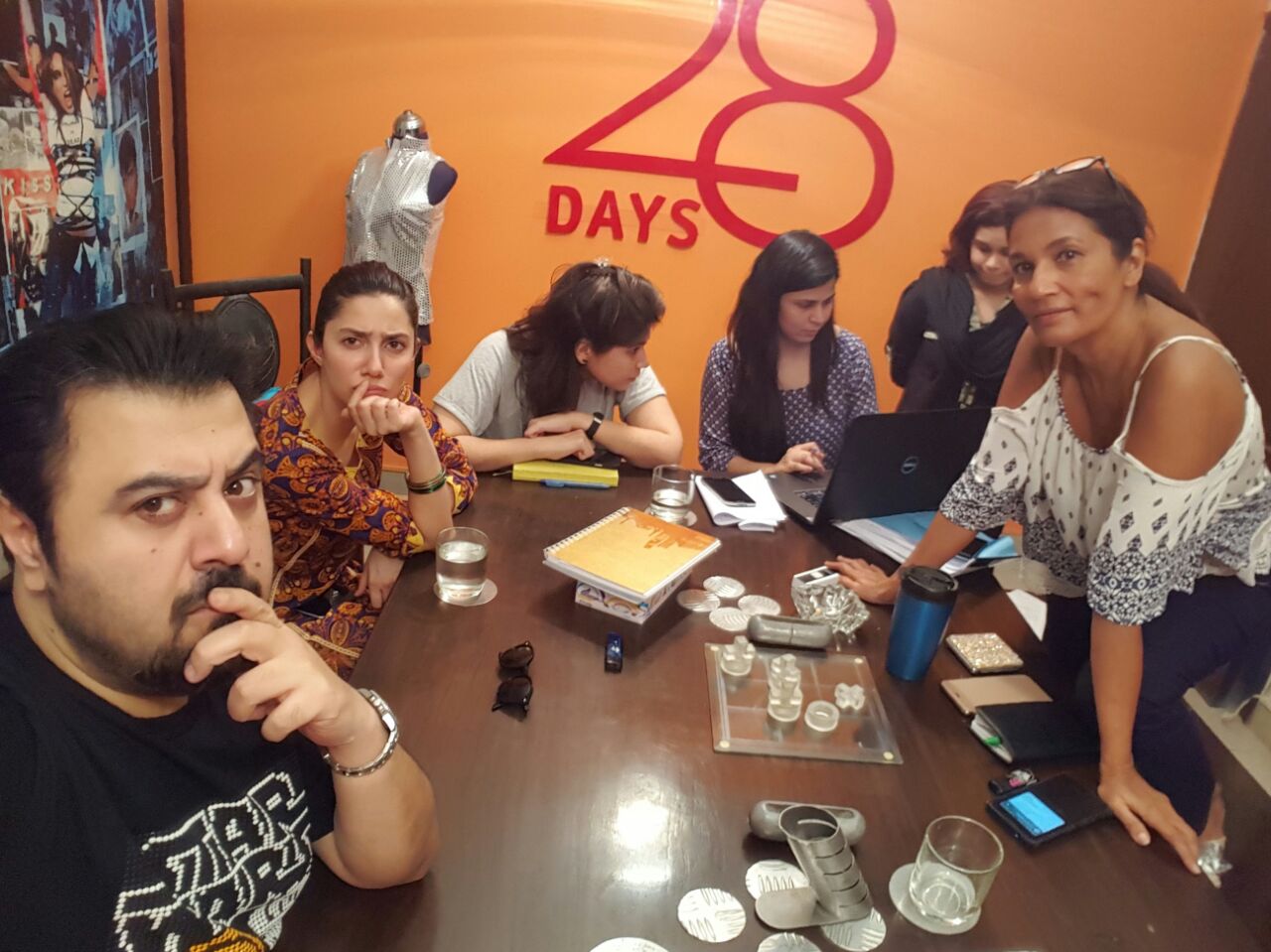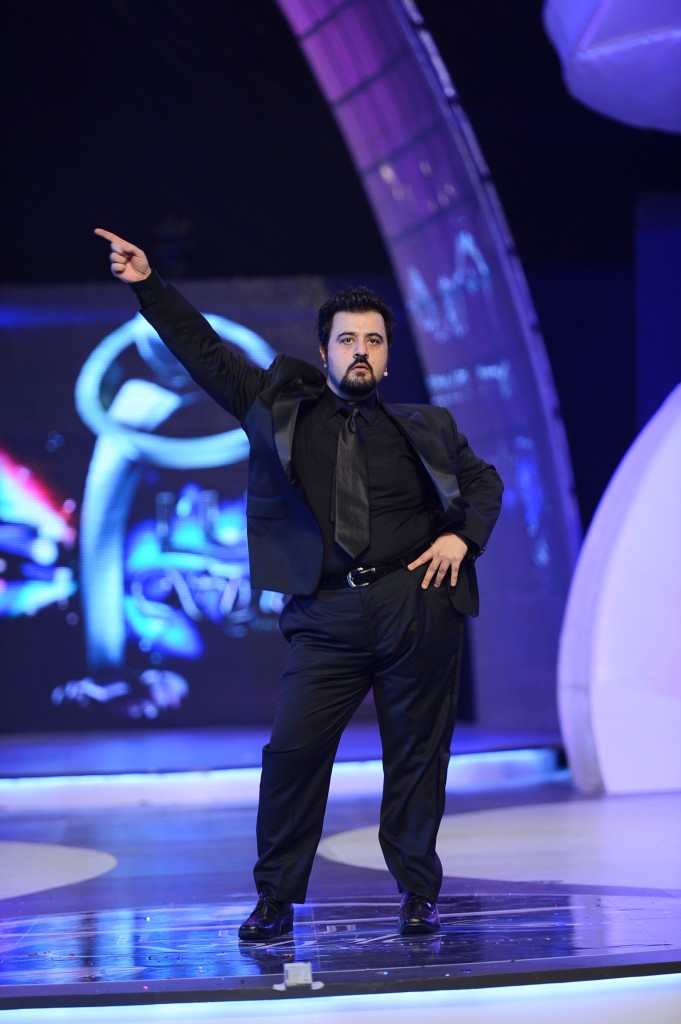 Previously Ahmed Ali Butt had some hilarious performances in AFA16, starting off with a mimic session of the singer Taher Shah and his 'Angel' song and the funny candy awards distribution.
"I am honored to be hosting and performing at LSA 2016 again, as this has always been a special event for me given that it is one of the biggest award shows of the country," comments Ahmed Ali Butt.
"This year will mark the 15th LSA so have been working only something special for my segment and hope the LSA viewers and my fans will like it." Butt further added.
Along with Ahmed Ali Butt hosting this award ceremony, he is also nominated in Best Supporting Acting category for the movie Jawani Phir Nahi Aani.
In similar news, after hosting renowned award shows across borders including Filmfare, Zee Cine and Star Screen Awards; Pakistan'sheartthrobb and Rockstar of the nation is all set to host the prestigious Pakistani award show, the grand 15 years celebration of The Lux Style Awards. This is the first time Ali Zafar will be hosting an award show in Pakistan.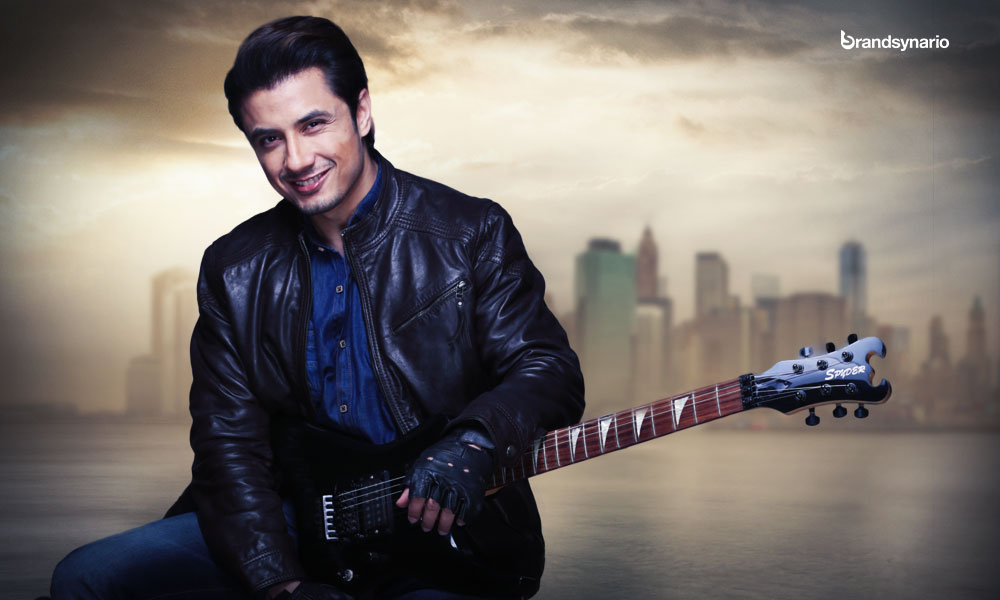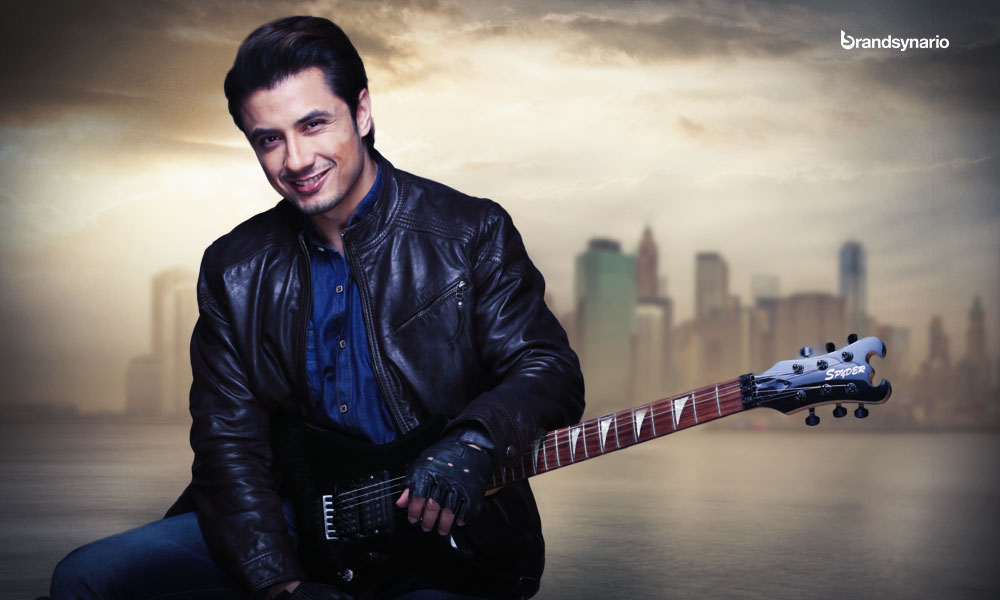 The Lux Style Awards are an institution now, having weathered 15 years in Pakistan's ever – volatile entertainment climate. They are also, as often asserted, the only awards that aren't associated with any one channel.
Ali Zafar has been a major highlight in the past shows with his performances and presence. This year we will be seeing the maestro hosting this luxurious event, we wish team Ali Zafar and the LSA team best of luck and looking forward to a great show.