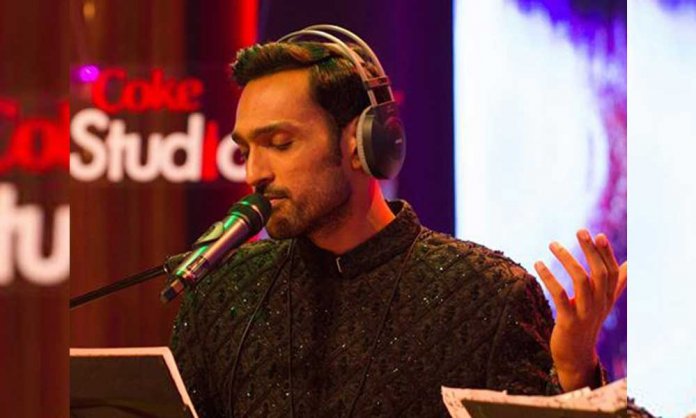 Pakistani musician Ali Sethi will feature in a special video display in New York's iconic Times Square over the Christmas holidays.
Sponsored by the Beijing Century Foundation and Times Square, the 'Future Tradition' video celebrates the genre-bending work of Pulitzer Prize-winning composer Du Yun and her global collaborators.
In 2019 Sethi and Du Yun teamed up to create a classical work for New York's Carnegie Hall, and the Times Square display will show a portion of Sethi's performance, followed by other images from Du Yun's oeuvre.
 "I feel honoured to be a part of this display. I have always believed in our musical traditions, in their power to win hearts and change minds, and I feel so proud to represent them before the world."- By ALi Sethi
The display will run twice a day on thirteen screens from December 15th to 21st, with sixteen sightings on December 16th