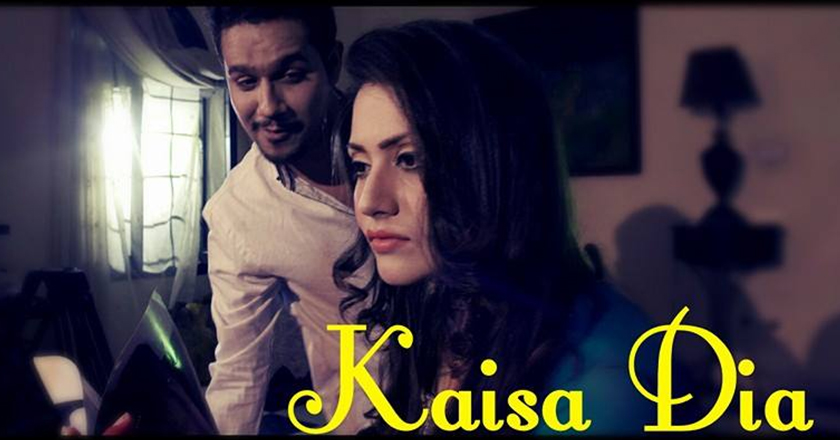 Sayeen is back with his trademark satirical rapping performance – only this time, Ali's poison of choice – 'Ethics of Pakistani Media Industry'. The name of the song 'Kaisa Diya' is a famous excerpt from Aamir Liaquat Hussain's leaked video that made it big on social media.
Also Watch: #KholoBC by Ali Gul Pir & Adil Omar – (Trans. 'Dear Govt. Please reinstate YouTube, Thank You!)
From Morning shows to game shows – 'Taroo Maroo' takes them all head on. Ali Gul Pir is undeniably a masked comedian who fights bad soaps and crying bhabis with his failed jokes.
Check out Ali Gul Pir's New Song "Kaisa Diya"
Not long ago, Ali Gul Pir also featured in Olper's Lassi Ad, with a rap 'Sab Chorho Lassi Phorho'.
We have always been a very big fan of AGP's comic raps. The best part about his songs is he doesn't push it. He is indeed a comedian with originality, class and reason. We wish him all the best for his future endeavors.
Have anything Else to add to this story? Tell us in the Comments Below.