Ali Azmat may be one of the biggest and most famous music personalities in Pakistan. But does that give him the right to disrespect another much bigger, more legendary music personality especially posthumously? The rockstar has just taken a low-level dig at Madam Noor Jehan and well… netizens aren't in a forgiving mood.
What Did He Say?
Azmat was being interviewed for a podcast it seems. Three men together— that's already a red flag but we gave them the benefit of the doubt. Ali Azmat was reminiscing about his childhood especially of the time they welcomed "cultural invasion". In doing so, he shared that Pakistan wasn't doing much culturally hence, a gap was created that was fulfilled by foreign influences.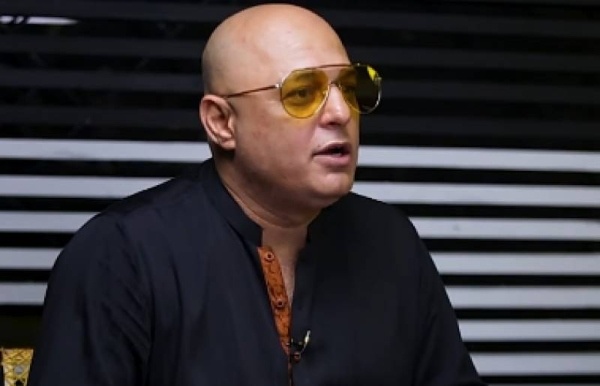 The only thing going on in Pakistan, according to Azmat, was Madam Noor Jehan on MTV channel. He goes on to describe her singing in a saree, "wadde wadde bunde" and exaggerated make-up and said, he and his friends were annoyed by that! He called her mayi and that's problematic for a whole different reason. A classist insult.
Fat-shaming A Legend?
However, what shows that Ali Azmat really has the misogynistic guts of a stereotypical rockstar was when he called Noor Jehan a "kofta". One of the hosts also tried to interject respectfully but he quickly covered it up saying "I was talking about my childhood." Another man, the second host we presume, encouraged Azmat. Apparently, "andar ki batein" were being expressed.
Read more: This Blogger Transforms Herself Into Legendary Pakistani Women
If you don't believe someone could take a dig like this at Noor Jehan on a public platform, watch the video yourself— at your own risk.
The Video:
Being a Junoon fan, i am embarrassed… pic.twitter.com/qt36TzE7Ye

— فاطمہ عرفان (@fatimairrfan) October 19, 2021
Netizen Reactions
People have had enough of this. Have a look at what they are saying:
Jobless Attention seeker 🤢

— Malika-e-Jazbat (@Es0t3ric) October 20, 2021
Khud in Bhai ne receding hairline ke sath lambe bal rkh ke apne ap ko hugh jackman samjhte they. Is trha ke logon ko audacity or over honey se bchane ke liye buchpan me bully hona zaruri he

— Raabya (@kraabby_patties) October 20, 2021
Kaash ye video na dekhi hoti, mehaz 30 second lagay r sab junoon rukhsat ho gya

— Muhammad Ikram Afzal (@ikramafzaal) October 20, 2021
I guess all those drugs had to catch up one day. Absolute brain fart.

— Fud (@drfudk) October 20, 2021
Just Plain Misogyny or Disrespect?
Ali Azmat is a voice in his own right but does he get to keep that stature by being this problematic? We'll let you answer that. It was easier for him to trash Madam Noor Jehan because first of all, she was a woman. He's invalidating her talent and her charisma which had the world wrapped around her finger. Is the entire country senselessly still her fan? If he is not fond of her music, the least he could do was share it respectfully.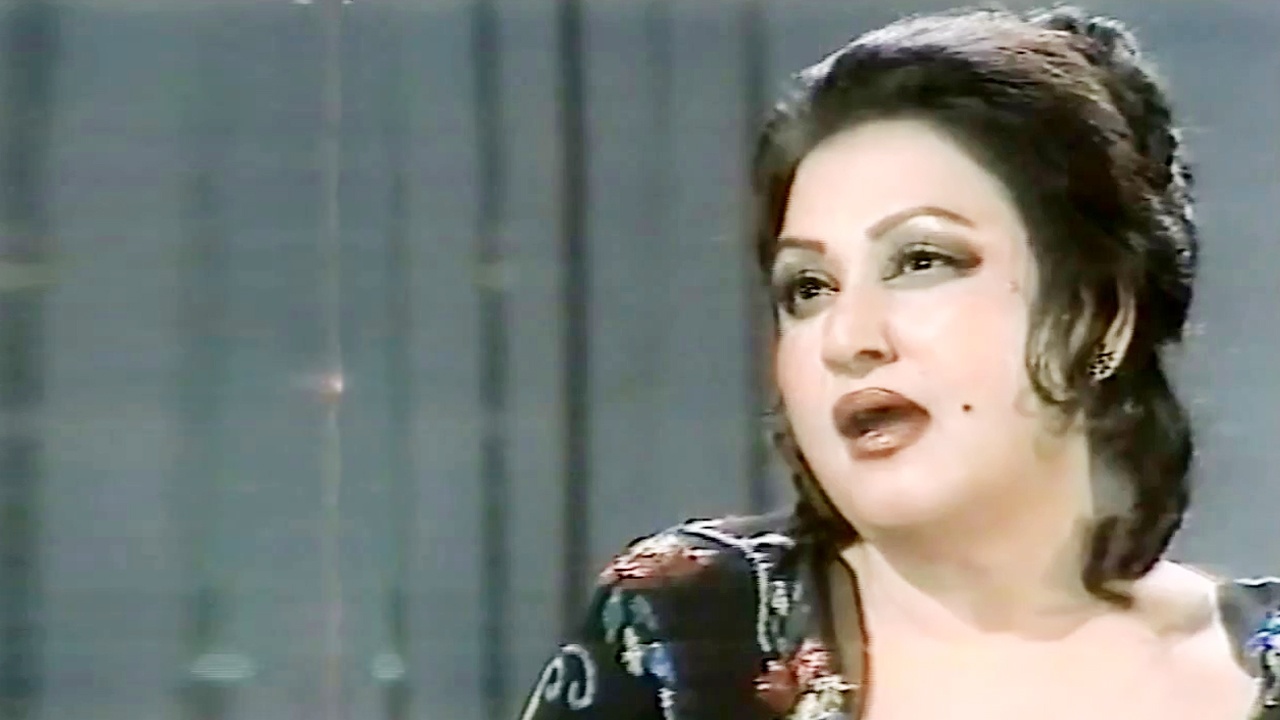 This is even more problematic because he's trashing a woman posthumously. She's left behind a legacy and that deserves some respect. She was one of the pioneers of Pakistan's music industry, the same industry that benefits him.
Read more: Shoaib Khan Pays Tribute To Noor Jahan On Account Of Defence Day
Stay tuned to Brandsynario for the latest news and updates.